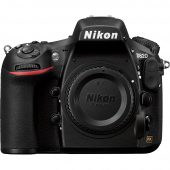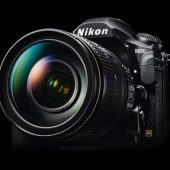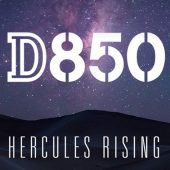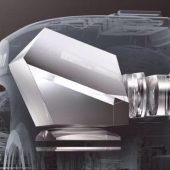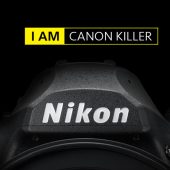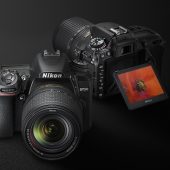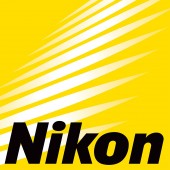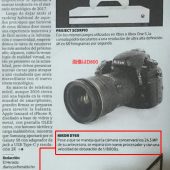 Happy New Year to all NikonRumors readers! Here are the top 10 most popular [NR] blog posts for 2017 – as you can imagine it's almost all about the D850 (I think 2018 will be all about the new Nikon mirrorless camera):
These are the top 10 most visited NikonRumors posts for December, 2017:
After 5,538 blog posts and 533,740 comments, next year NikonRumors will turn 10 years. Here are some interesting stats – since this blog started, we had a total of 50,311,852 unique visitors and 329,272,465 pageviews. Thanks for being a reader!
You can follow NikonRumors on Facebook, Twitter, Google+ and Instagram or subscribe to the email distribution list here. The NikonRumors RSS feed is located at https://feeds2.feedburner.com/NikonRumors.