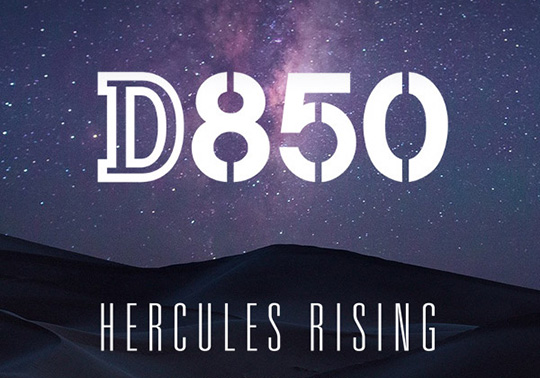 In the past week I have received a lot of details on the new Nikon D850 DSLR camera – thanks to everyone who sent me an email. Here is an updated list of the rumored D850 specifications:
45-46MP full frame CMOS sensor
Improved low and high ISO
New and improved version of SnapBridge
No built-in GPS
Tiltable LCD touchscreen
Memory card slots: one SD and one XQD
AF system from the D5
No built-in flash (from the teaser picture)
Back illuminated buttons (from leaked pictures)
Joystick selector (from leaked pictures)
Built-in Bluetooth and Wi-Fi (from leaked pictures)
8K time-lapse video capabilities (from promo video)
The D850 will be on display at the Photo+ Expo in October
4k UHD video in FX format (with no crop)
No EVF or hybrid viewfinder
Fast fps (8fps or more)
New: the D850 LCD will have twice the resolution of the D810
New: slo-mo full HD 120fps video
New: the SD slot will support UHS-II
New: improved LiveView split-screen display
New: improved silent shooting mode
New: improved battery life
New: lighter than the D810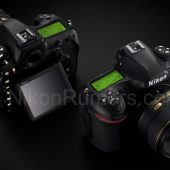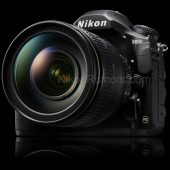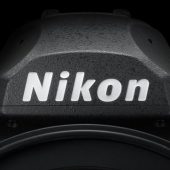 Other D850 rumors that I am still not sure about:
More Nikon D850 teasers
There is a possibility that Nikon may reveal a few more D850 teasers/details in August – similar to the Df campaign, but I am not 100% sure.
Nikon D850 shipping date
The reports on the Nikon D850 shipping date vary from September to November. I am pretty sure it will not ship in August.
Nikon D850 fps rate
I am still receiving different fps configurations and I am not sure what is the correct number – here is one possible configuration: up to 9fps in CL mode (continuous low speed), up to 10fps in CH mode (continuous high speed). Another tip suggested 7fps and 9fps with battery grip.
Nikon D850 sensor made by Sony?
The obvious answer is yes, but at least one source told me that the Nikon D850 sensor is not made by Sony. All this could be tricky: for example, the D5 sensor is made by Toshiba, but Sony purchased Toshiba in 2015. Sony makes the majority of sensors used in digital cameras today with the exception of Leica (TowerJazz, CMOSIS) and Canon.
Nikon D850 price
All of the info I have been receiving suggests that the D850 will cost under $4,000. For example, I received a tip from Canada that the D850 will cost around CAD 4,450-4,500 or approx USD 3,600. Another tip mentioned a $3,749 US price tag. A UK based store sent out emails where they suggested that the price of the D850 will be "somewhere around £3,499" (around $4,600, VAT is probably included – US prices are usually lower):

Additional D850 coverage can be found here. For Facebook users: visit and like the new Nikon D850 page.