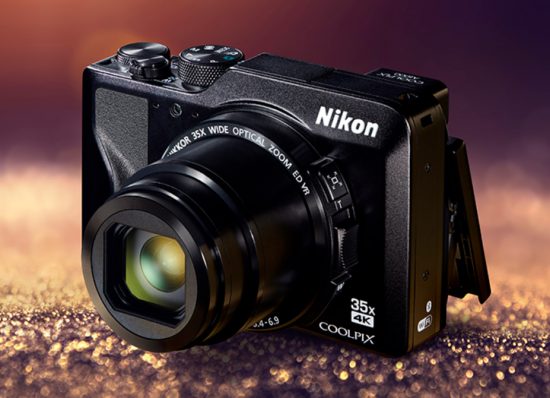 Nikon announced two new Coolpix cameras: B600 and the previously rumored A1000. The A1000 (pictured above) actually looks interesting (not really, but more interesting than the B600): 35x zoom, 4k video, tilting LCD screen, 16MP sensor (1/2.3" CMOS), 24-840mm f/3.4-6.9 lens, maximum sensitivity of ISO 6400, optical Vibration Reduction (3 stops equivalent) and RAW (NRW) support.
Nikon is the market leader in the fix-lens camera segment in Japan.
The two new cameras are not yet officially announced in the US.
After the B600 and A1000 Nikon still has five registered but not yet officially announced cameras.
Additional information on the new  cameras: