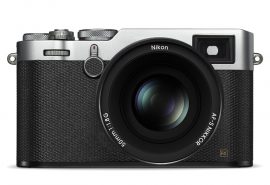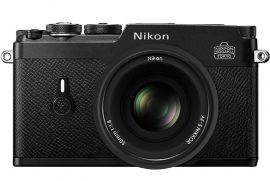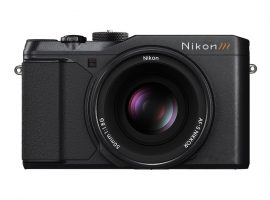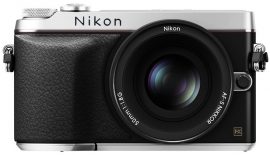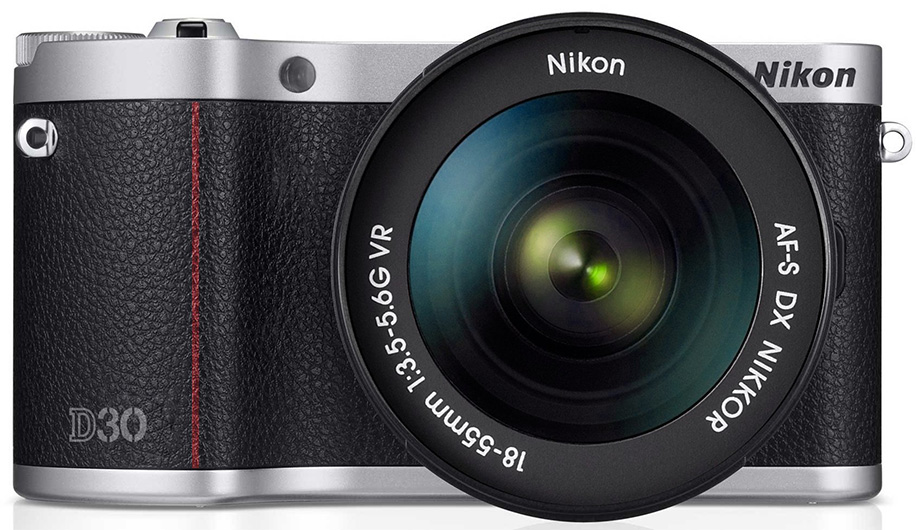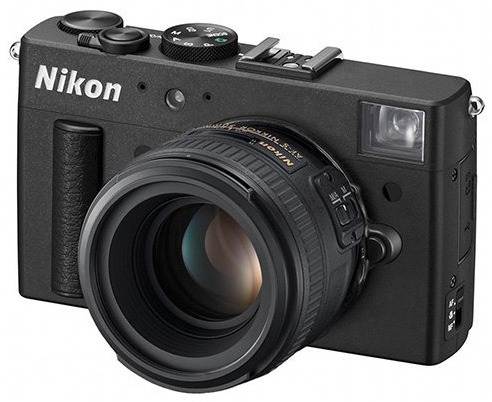 The Japanese website SankeiBiz published an article on the current state of the camera industry. There was also a paragraph on Nikon, specifically on their upcoming mirrorless camera:
Nikon is developing a new mirrorless camera at a "rapid pace".
Nikon's new mirrorless camera will be released in the current fiscal year (Nikon's fiscal year will end in March 2019).
There is a hint that the new Nikon mirrorless camera will be shown "at a large-scale overseas exhibition" - I assume this is the 2018 Photokina show in September.
Original quote (Google translation):