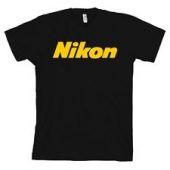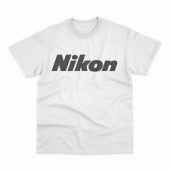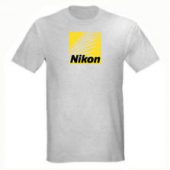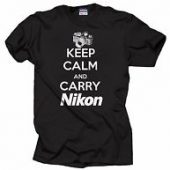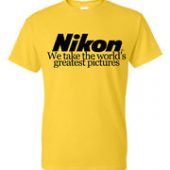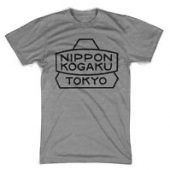 → Nikon T-shirts for sale on eBay.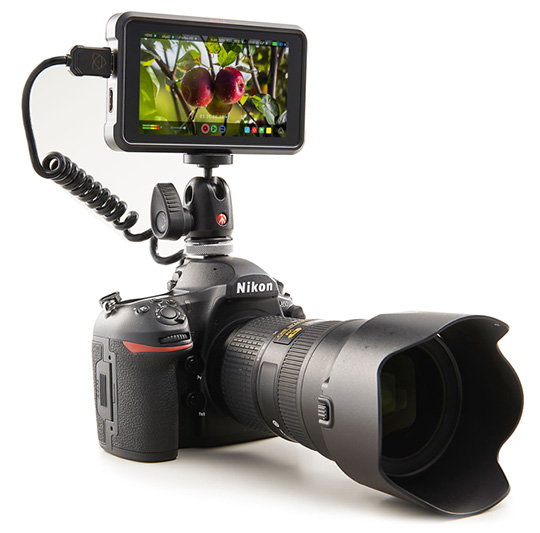 → New entry-level Atomos Ninja V announced (price: $695, more info here).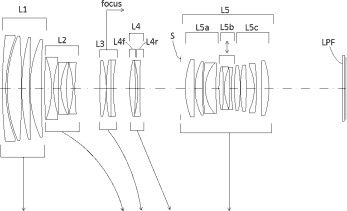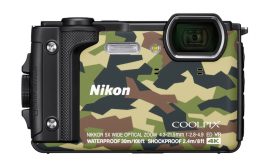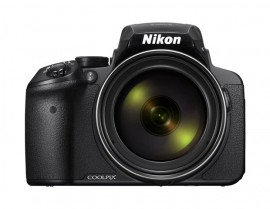 → Nikon released firmware updates for the Coolpix W300 and Coolpix P900 cameras.

→ The Nikon EN-EL18b battery is now discontinued. The original text says that a new product will be announced as an alternative since the EN-EL18a is also discontinued. The EN-EL18 is still available.