This guest post on the Nikkor 8-15mm lens ($1,246.95) is by Jeremiah Gilbert. You can check his work on his website and on Instagram. See also his previous [NR] guest posts here, here and here.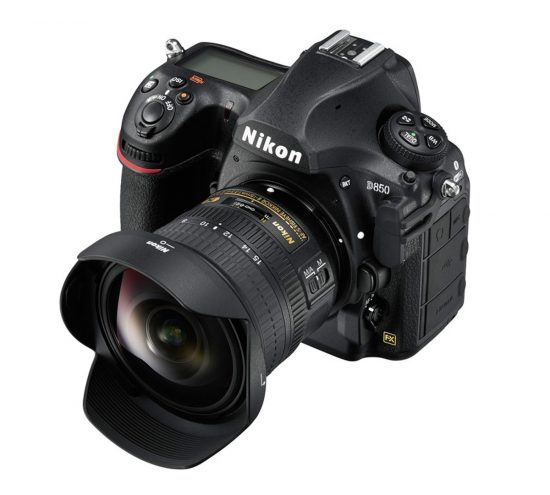 I have been shooting with a circular lens for the past two years, so I was very interested when Nikon announced their AF-S Fisheye Nikkor 8-15mm f/3.5-4.5E ED lens last year. It is a full-frame lens that produces circular images at 8mm and frame-filling fisheye images at 15mm when used on an FX camera. Used on a DX camera, it fills part of the frame with black corners at 8mm, while at 11mm it fills the entire frame with a 180-degree diagonal view.
Recently I was able to test one of these lenses and thought I'd share my impressions and some of my test images. All images with this lens were shot using a Nikon Df camera. One of the first things I learned was that at any focal length less than 15mm, the included lens hood starts to come into the frame. The lower the focal length, the more the frame is affected. Below is an image straight out of camera shot at 11mm that shows the effect of keeping the lens hood on at that focal length.