Here are some of the third party Nikon software solutions I have covered over the years. I believe most (if not all) of them are based on Nikon's SDK. Almost all of them are free: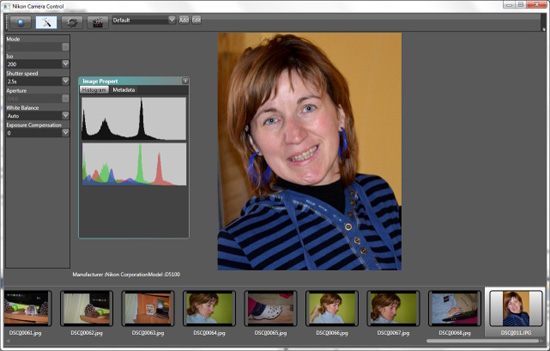 Nikon Camera Control software (tethering, remote camera control and more)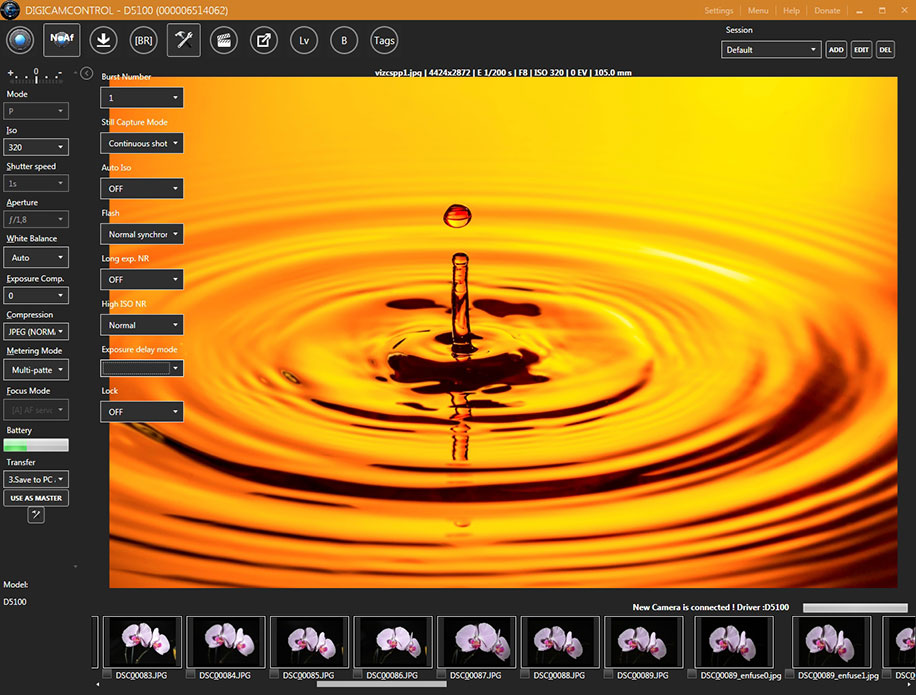 DigiCamControl (open source tethering software)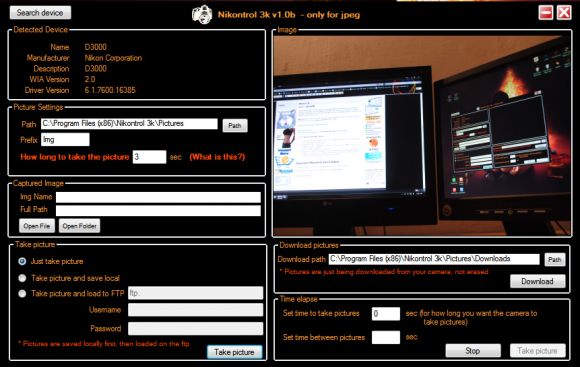 Nikontrol 3K (remote control for PC)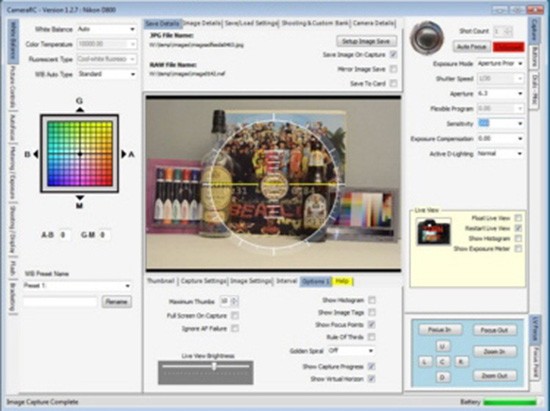 CameraRC (provides complete tethering support for supported Nikon cameras)

Sofortbild (another tethering solution)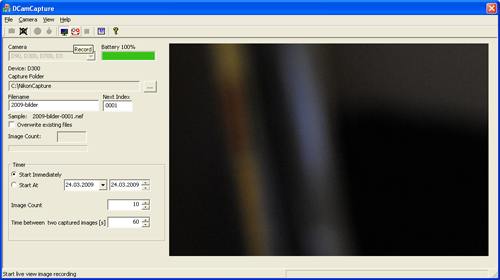 DCamCapture (tethering for PC)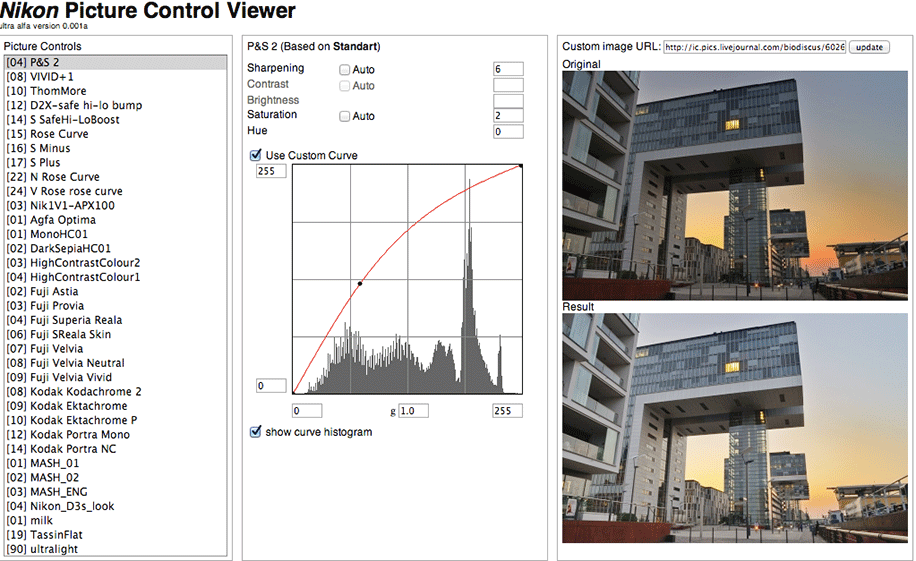 Online Nikon picture control viewer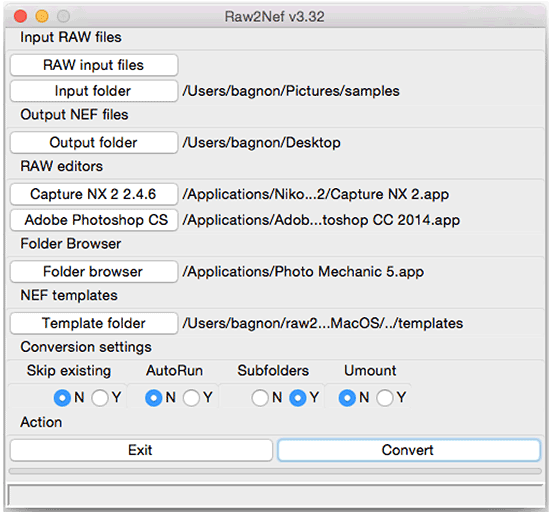 RAW2NEF (converter)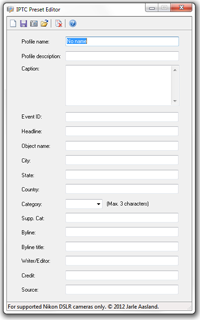 IPTC Preset Editor (lets you enter IPTC presets for cameras)


StudioTether & LightroomTether (for tethering)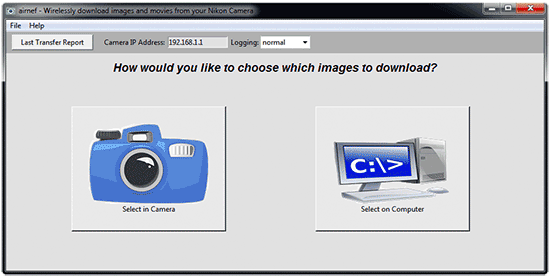 Airnef utility can download files from a WiFi-equipped Nikon camera to a computer.
And finally, an old program that will add video recording capabilities to your Nikon D300 camera (PC only).

Update: a reader pointed also the DslrDashborad software.