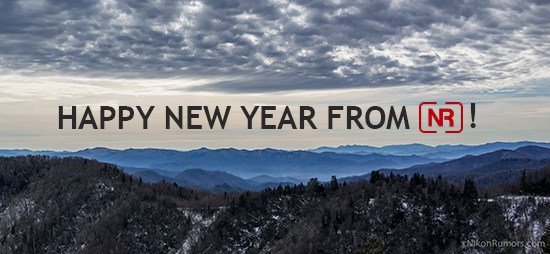 Happy New Year! Thanks to all readers, contributors and forum members who made this website one of the biggest Nikon related communities on the Internet. Here are the [NR] statistics for 2012: over 57 million page views from 8 million unique visitors which is a new record in the short 4 years history of this blog (see 2011 stats). More than half of the visitors came from those 10 countries: US (31%), Germany (8%), Canada (6%), UK (6%), France (4%), Italy (3%), Australia (3%), Japan (2%), Netherlands (2%) and Sweden (2%).
These are the top 10 most visited NikonRumors posts for 2012:
Don't forget also to check the new Nikon Rumors Forum and get ready for some DX love in 2013.