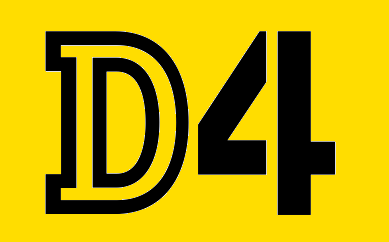 The first article about the Nikon D4 appeared briefly online today. The article was dated January 10, 2012 – this may be the actual release date to the public. The January 6th press event could just be to introduce the camera to the press. I cannot publish the entire article, but here are some interesting new specs (the initial Nikon D4 specs were correct with the exception of the ISO range):
Nikon D4 will have substantially lighter body
Available in February
Suggested retail price: $6,000
The ISO range is listed again as 100 to 102,400, expandable to 50 to 204,800. Those were the original D4 specs I published back in December but then I had to correct them. I guess I was wrong in my correction.
91,000-pixel RGB metering sensor
Face detection/recognition
100% viewfinder coverage (obviously)
Illuminated function buttons
Dedicated video button
Includes H.264 B frame compression
Contrast detect AF in movie recording
Low-pass filter for video recording
Smooth aperture feature for video recording
Nikon D4 is not produced in Thailand
The price of the new Nikkor AF-S 85mm f/1.8G lens will be $500.
As expected, the Nikon D800 will not be announced now since it was not mentioned in the article.