I guess some [NR] followers have not read my previous posts or just failed to realize the seriousness of the situation in Thailand which was probably the reason for the Nikon D800 announcement delay. You cannot really blame Nikon or [NR] for that. Here is a quick recap of my posts from the past few weeks:
I initially did not post this online, but after receiving some additional info I can now confirm with a 99% probability only the name "D800″ and the sensor size of 36MP.

Stay tuned, it has begun! If the specs are out, expect announcement before the end of the year (I would say 30-60 days from now).
This is the list of "confirmed" specs for the Nikon D800. My confidence on those is above 90%:

The name will be Nikon D800
36MP sensor
100% viewfinder coverage
Improved AF with face recognition – the D800 will still have 51 points AF point
Dual memory card slots (still not sure if they will be SD, CF or both)
USB 3.0
ISO range: 100 – 6400, ISO LO @ 50 and  ISO HI-2 @ 25600
The screen will be larger than 3 inches
The D800 will not have built-in GPS
Expeed 3 processor
There will be two different D800 versions/models, one with the antialiasing filter removed
October 26th is 9 days away and so far I have not received any information on any scheduled Nikon press events for next week. It will be highly unusual for Nikon to announce the D800 without any major press gathering – maybe they have chosen this path to prevent any leaks.
The bottom line is this – I was never sure about October 26th being the Nikon D800 announcement date. There were some clues, but no scheduled press events. After I received multiple tips and several other websites (Chasseur d'Images, digicame-inf0) reported the same story, I do believe that there was initially a Nikon announcement scheduled for October 26th that was later postponed because of the floods in Thailand.
But wait, the D800 should be produced in Japan, right? Yes, but some parts are probably made in Thailand. The problem could also not be related to Nikon at all – this story/picture about the submerged Sony factory circulated the Web yesterday:
Image Sensor World found out that this was Sony Bangkadi facility – here is the "before picture":

This Sony factory is used to manufacture CCD and CMOS sensors and other chips. It also serves as Sony devices distribution center: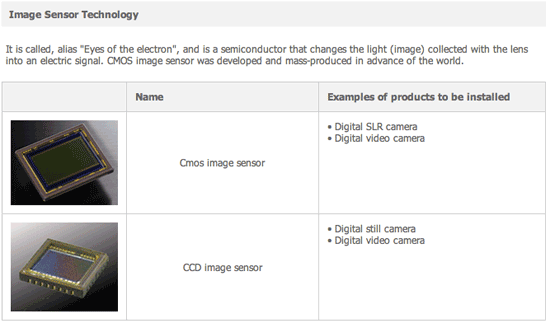 Maybe the new 36MP sensor for the Nikon D800 is produced in that Sony factory? We will probably never know.
Heck, even Canon had to cut their annual sales by 660 million USD because of the situation in Thailand.
Here are the latest water levels at the Rojana Industrial Park in Thailand – basically unchanged since 4 days ago:

So that's it – I hope this will clear the D800 situation for everyone. I still stand behind the D800 specs I have published before but when the official announcement will happen is anyone's guess. I will still stay till midnight EST tonight – just to be sure.