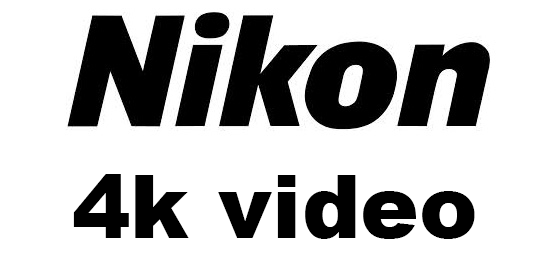 In a recent interview with TrustedReviews, Zurab Kiknadaze (Nikon EU product manager) talked about 4k video being "a bit tricky"and that Nikon is "looking into it for the future":
"We are aware of the need for, and request for, 4K video recording. It is a bit tricky, it's not something that we are purposefully excluding from our cameras; however we need to approach it carefully. There are high-end cameras that produce this but it just puts such a load on the equipment. For us, because consumers are demanding it we are aware of this and will be looking into it for the future."
There is already proof (see last video) that the 1″ sensor in the Nikon 1 mirrorless camera is capable of 4k video recording and probably this feature will be enabled in the next V3 model. Last year Aptina announced a new 1″ 14MP sensor that is capable of shooting 4k video at 60 fps.
In the past few months Panasonic has been actively talking about MFT cameras with 4k video capabilities and even displayed a prototype at CES.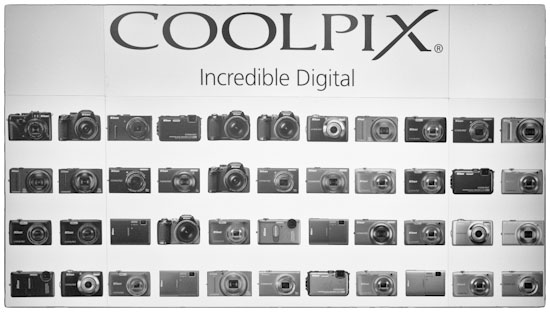 Similar to another recent interview, Zurab Kiknadaze said again that Nikon is seeing future growth in more advanced compact cameras:
"We are not going to lie and say smartphones are not affecting us, it does. However, from a top line when people say smartphones are killing cameras, it's not true. It's only affecting certain cameras. Even with compact cameras, smartphones are still only affecting a group of these, and that's the really cheap, most affordable compacts. If you look at the total picture, there is growth in more advanced cameras. We haven't seen any effect yet on DSLRs and I think it will be a long time and some miracles for smartphones to start troubling DSLRs."