In a recent interview with AP, Nikon ensured their commitment to the Nikon 1 mirrorless camera system:
Despite the challenging market, Nikon says it remains committed to the CSC format.

'I think you can say from the launch of the AW version of the Nikon 1 that we are committed to investing in what could be seen as a niche market,' continued Gilbert.

'So, within the flexibility of the Nikon 1 platform we are able to produce products for [different] sectors.'

However, Tanaka would not be drawn on Nikon's plans for CSC in 2014, only saying that the firm will continue to support this area.
In the latest press release for the production of 85 million Nikkor lenses, Nikon also mentioned their commitment to the Nikon 1 system:
With eleven total lenses included in the 1 NIKKOR lens lineup, Nikon remains committed to expanding and enriching the lens offerings for Nikon 1 shooters.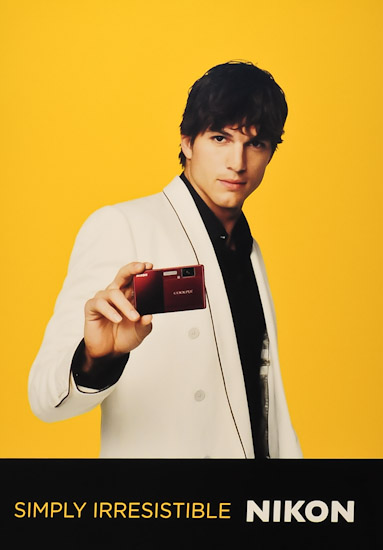 In another interview at CES, Nikon UK executives stated that they still see future in compact Coolpix cameras:
The market might be smaller but we are still talking millions of units in the UK… Does Nikon want a good slice of that? Yes.

Why have we released a range of cameras? As other brands reduce their range, it actually gives us some opportunities to fill the gaps that are still there. We can own that market.