Most of the rumored cameras and lenses I reported in the past two months were already announced (see this and this post). There will be more Nikon announcements in the January-February timeframe. In addition to the CES show, historically Nikon always introduces new products for the CP+ show in Japan (February 13-16, 2014). The Winter Olympics games (starting on February 6th, 2014) are another opportunity for Nikon to bring out some pro gear. Here is a recap of the expected new Nikon products for the next two months:
Nikon D4s/D4x or similar
A new D4-like body is rumored to be already in production in Sendai. The Df production was apparently halted for two months, so they can "push" this new product before the Olympics. That's why Nikon Japan recently announced shortage of Df cameras. At that point I am not confident enough to report any specifications.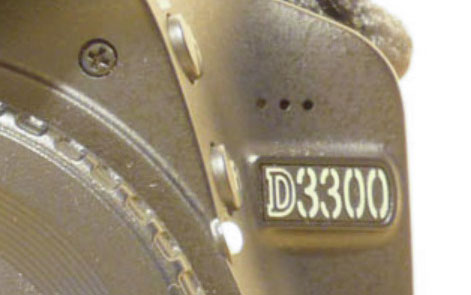 Nikon D3300
The Nikon D3300 will most likely be announced during the 2014 CES show in early January together with a new collapsable DX lens. The D3200 two lens kit is already marked as discontinued.
Nikon 1 V3
The Nikon 1 situation is still murky – just like Canon, Nikon may announce new models only for the Asian market (after disappointing sales from Europe and US). In that case, expect the announcement t0 happen during the CP+ show in Japan in February. Rumors point to a redesigned Nikon 1 V3 camera. 2014 is supposed to be the year of the 4k video – maybe Nikon will include 4k video in their next Nikon 1 models.
Nikkor lenses
In addition to the 35mm f/1.8 FX and 18-55 DX lenses, rumors for a new Nikkor AF-S 300mm f/4G VR and a 16mm fisheye lens are still floating around.
Other
No Nikon D400 for now.
I am not sure if Nikon will push for many Coolpix cameras – maybe just a new compact with a new 1″ sensor (similar to the very popular Sony RX100) – Aptina's VP mentioned that a new compact camera with 1″ sensor is expected to be announced at the beginning of next year by one of "their current customers", but this could be for the new Nikon 1 model(s). Replacements for the P330 and P520 models are also possible.
If you have any information on the listed products above or on any other tips on an upcoming Nikon announcement, please contact me (no email needed to submit an anonymous tip).