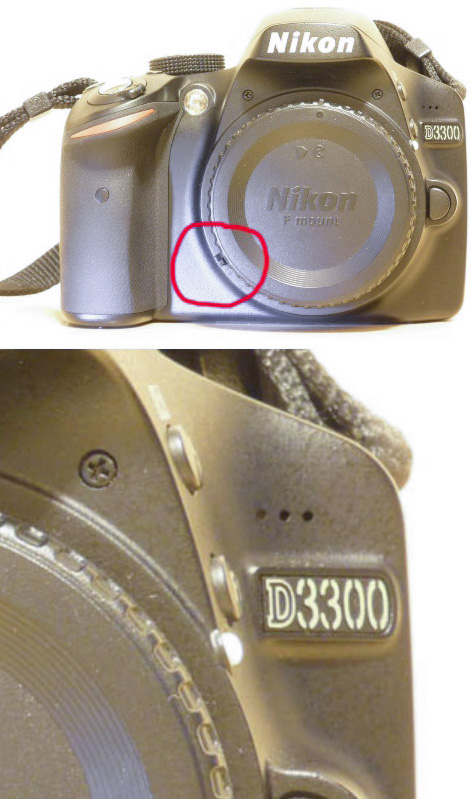 In addition to the 35mm f/1.8G FX lens, during the CES in early January, Nikon is rumored to announce also a D3300 camera with a new Nikkor 18-55mm f/3.5-5.6G DX VRII lens. The new lens will be significantly smaller and lighter (less then 200 grams) when compared to the current model. It will feature a new collapsable barrel (like some 1 Nikkor lenses) and 7-blade rounded aperture.
I am still trying to confirm the D3300 specifications – if anyone has some information, please send me an anonymous tip.
While I am 95% certain about the new 35mm f/1.8 FX lens, I would give this rumor 80% probability for now since I am not sure about the D3300 specifications.