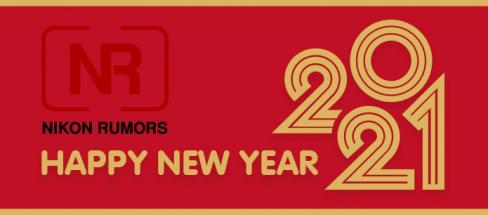 Happy New Year to all readers, forum members, and contributors! I started NikonRumors back in 2008 and now we have almost 7,700 blog posts and over 687,000 comments:

During that time NikonRumors generated over 411 million pageviews:


Nikon Rumors visitors are coming from every corner of the world. Here are the top 10 countries: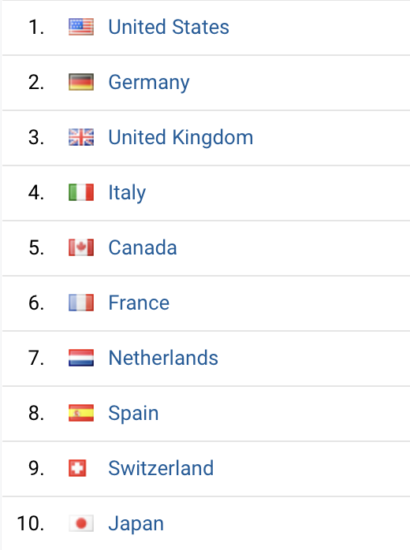 We are continuing our tradition with the top 10 most popular NikonRumors posts for 2020 (see previous years here):
And here are the top 10 most visited NikonRumors posts for December 2020:
You can follow NikonRumors on the various social media platforms:
Thanks to everyone for being a reader and participating in our small community! Stay safe and Happy New Year!