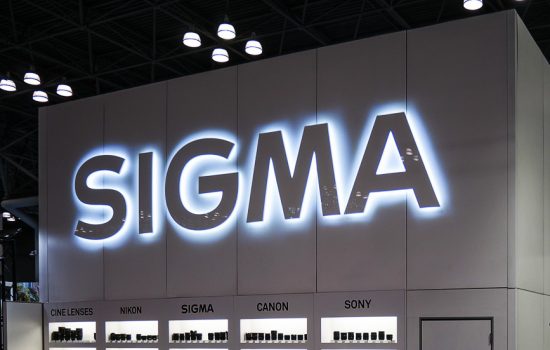 My last post about the first third-party autofocus mirrorless lens for Nikon Z-mount from Viltrox triggered a tip from a good source indicating that Sigma will also start making mirrorless lenses for Nikon Z and Canon RF mounts in 2021. In an interview back in February Sigma was still not sure if they will produce mirrorless lenses for Z-mount.
Tamron unofficially confirmed that they will be making mirrorless lenses for Nikon Z-mount.
Of course all of the above is just rumors for now and plans can be delayed or canceled given the current world situation and photo industry slow down.

The Sigma lens rebates and many of the Black Friday deals will be expiring tomorrow.