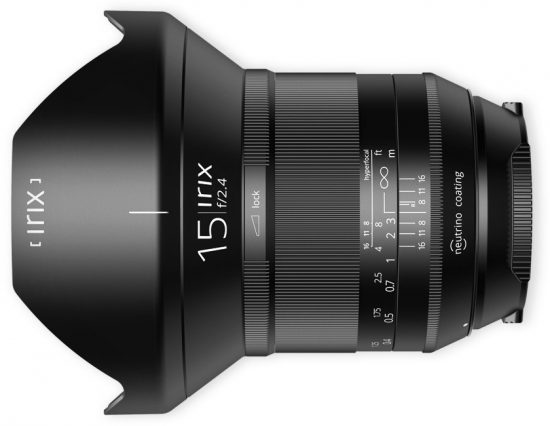 I have an exclusive Amazon US coupon for 10% off on the Irix 15mm f/2.4 Blackstone lens for Nikon F-mount: YVE5-EQ9N52-NUVWR5.
Update #1: the first coupon code above did not work for everybody and Amazon assigned a new discount code NRUMIRIX that will be active in approx. 4 hours (around 10 pm EST). Sorry about the confusion.
Update #2: the new NRUMIRIX coupon code for 10% off is now working.
This coupon is valid only for this Amazon listing and the purchase has to be made from this link in order for the coupon to work. This deal will expire on February 22 or until out of stock.
A review of the Irix 15mm f/2.4 lens can be found here.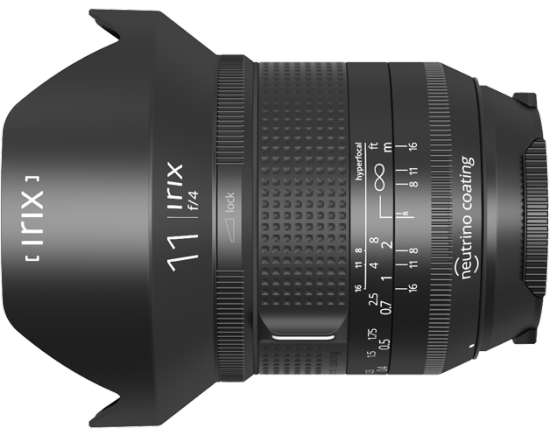 The new Irix 11mm f/4.0 is already listed on the company's website and it will be available soon.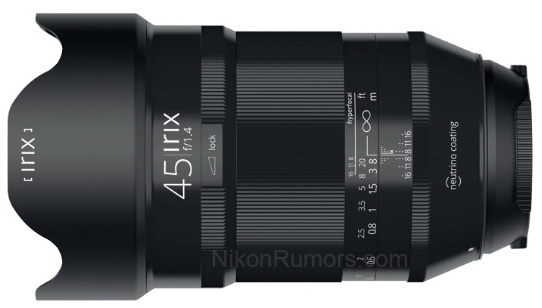 The upcoming 45mm f/1.4 will be officially announced in June (see the first press photo above).
The new Irix filters and filter holder for ultrawide prime lenses will be announced in March and will include UV, CPL, ND8 ND32, ND128 and ND1000: