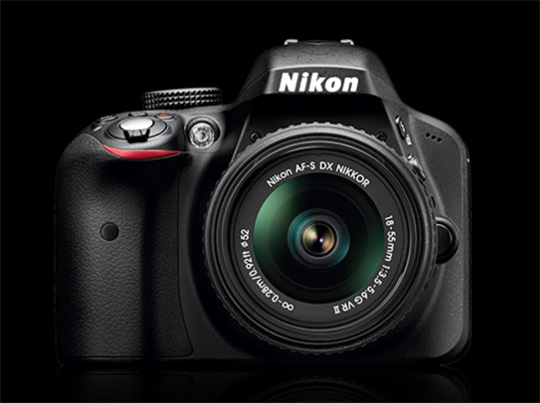 The new Nikon D3400 DSLR camera could be announced tomorrow (August 17th). For all US readers this could mean that the press release will be published online tonight (Tuesday) around midnight. I received this info from a reliable source who has provided me with correct info in the past.
As previously reported, the Nikon D3400 will come with a 24.2MP sensor, Snapbridge connectivity and an improved "Guide Mode".
The Nikon camera registered at the Indonesian Communication Agency few weeks ago under the code name "N1546" is most likely the upcoming D3400.
The fact that Nikon decided to announce the D3400 in August, makes me believe that they have "something better" to show at Photokina in September.
Nikon is rumored to release also several new lenses, but I doubt they will come together with the D3400.