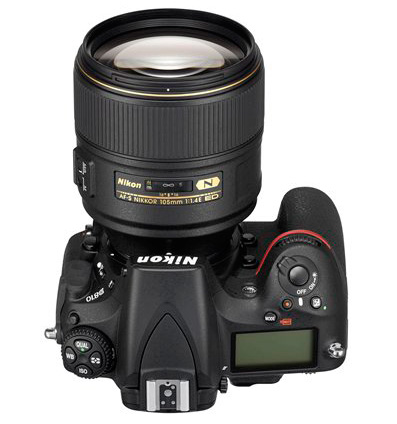 The Nikon ambassador Vincent Versace has also posted several photos taken with the new Nikon AF-S Nikkor 105mm f/1.4E ED lens on his Facebook page. From his own words:
"The sharpest and by far the prettiest bokeh of any lens I have ever shot with."

"The 105mm F 1.4 has to be the most beautiful lens I have ever shot."
Update: the photos are also available on flickr.
Here are the pictures with commentary: