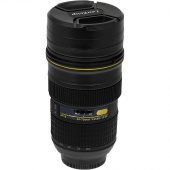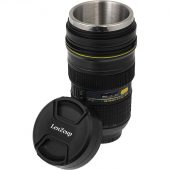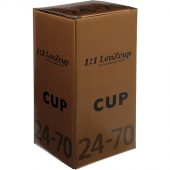 → This Nikon 24-70mm f/2.8G lens thermo mug/cup is now selling for $14.95 at B&H and can be found even cheaper on eBay.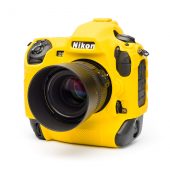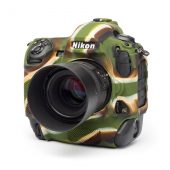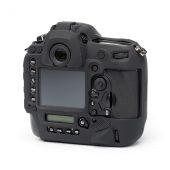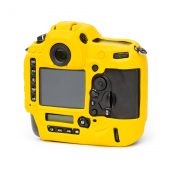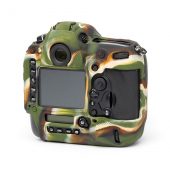 → EasyCover cases for the Nikon D5 camera are available for sale at B&H and Amazon (available in black, yellow and camouflage).

→ Vape and Crepe: hands on with the flagship Nikon D5 and SB-5000.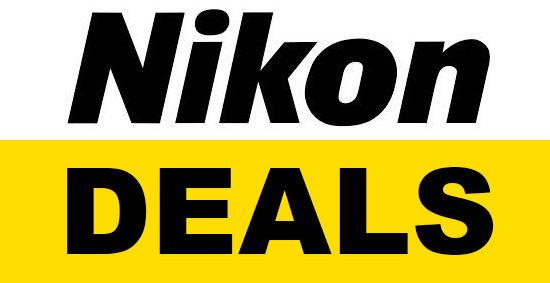 → Few new priced drops on refurbished and grey market Nikon gear:
Refurbished:
Grey market:
→ The making of "Inspired".
→ Short video about a young Nikon photographer (jayflemingphotography.com) who specializes in taking pictures on the Chesapeake bay.