What about the Nikon D800? It is ready to be announced… Don't believe me? Just take a look at the second camera from the right on the above image that just got published on the official website of Nikon Germany. Here is the bigger version: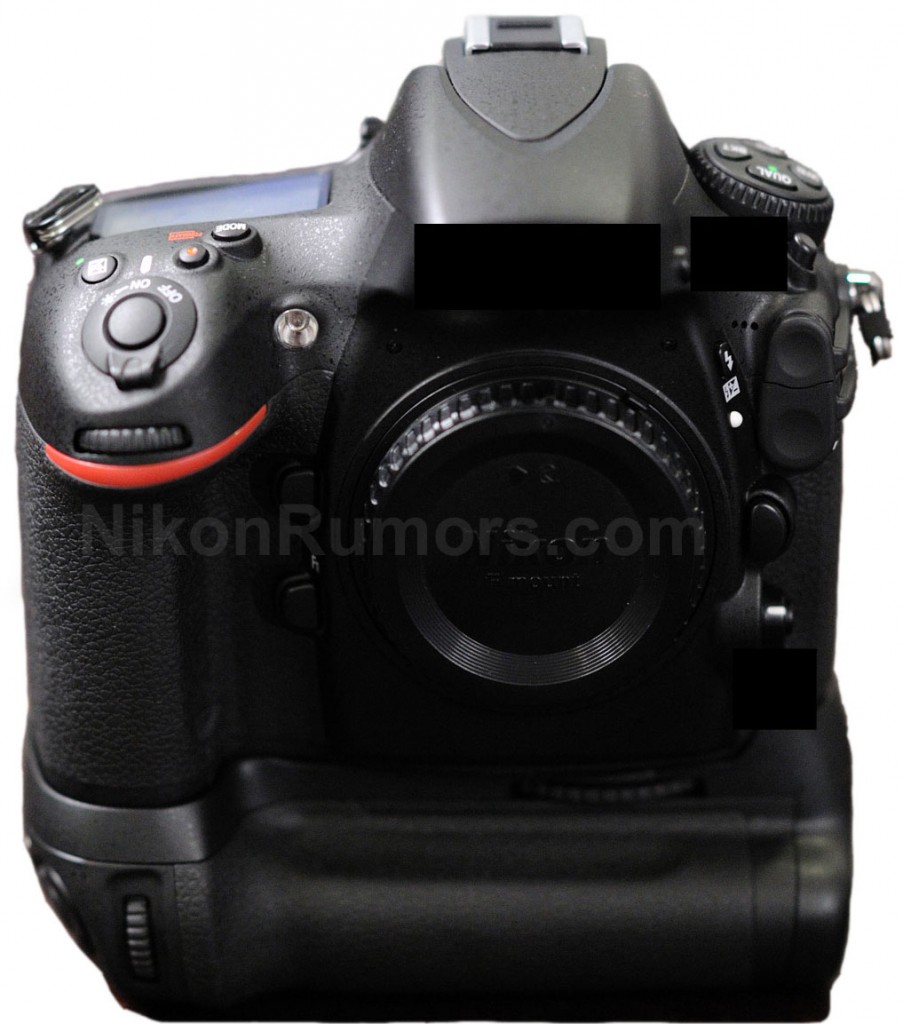 And how about that D800 logo that looked so "fake":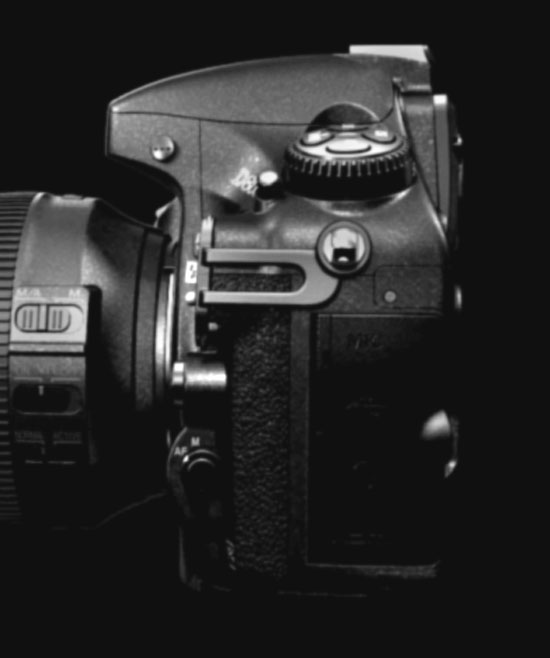 Is today a good time to discuss this Nikon D800 poll or should we wait till the official announcement? Because 6,771 readers were wrong and did not believe me and I promised to go over the results again once the camera is official  🙂
Now JoeMcNally should not longer worry about what would [NR] do after the D4 announcement – the D800 is coming (I made this comment on his blog, but I doubt he will ever approve it).