After the announcement of the Nikkor Z 400mm f/4.5 lens, Nikon updated their Nikkor Z mirrorless lens roadmap. Here is the list of upcoming lenses:
Nikkor Z 24mm (DX)
Nikkor Z 26mm pancake
Nikkor Z 12-28mm (DX)
Nikkor Z 85mm S-line (probably f/1.2)
Nikkor Z 200-600mm  (f/6.3?)
Nikkor Z 600mm S-line (probably f/4)
Nikon USA has the following three lenses listed in the "Future Lenses" section: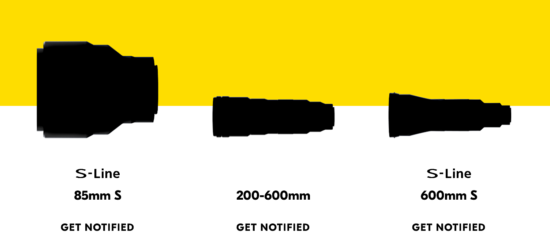 Nikon confirmed again that a total of 34 Nikkor lenses and 2 teleconverters will be available by the end of 2023: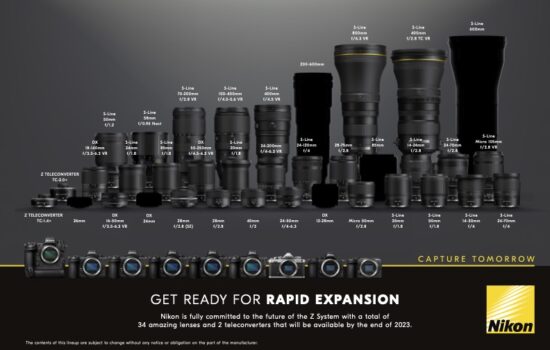 In their IR Day presentation material, Nikon mentioned that they are planning to have over 50 Z lenses by 2025 – that means 18+ new lenses will be introduced in two years (2024-2025).