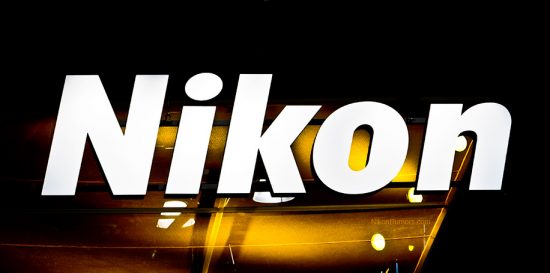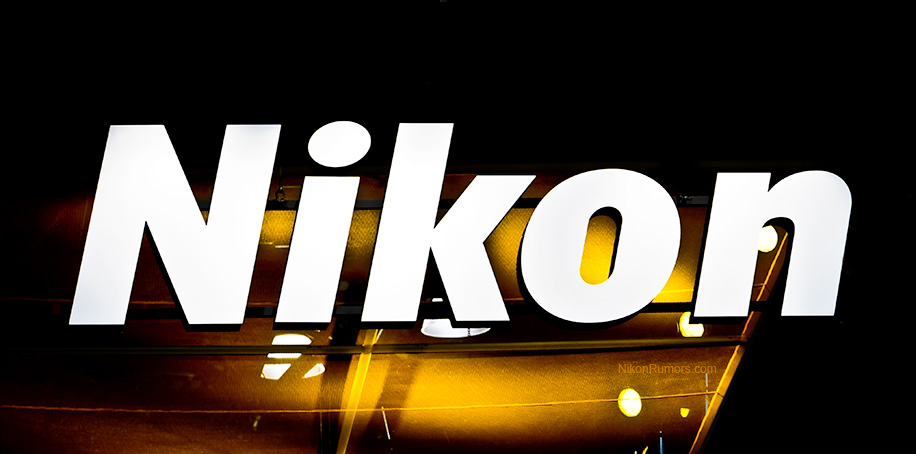 Nikon has a new digital camera registration with the FCC under the code N1834. The new model will have Wi-Fi (IEEE 802.11 b/g/n) and Bluetooth 4.1. The dimenssions of the new camera are 130.87 x 73.45 mm. For comparison, here are the sizes of the Nikon Z6/Z7 and the D850:
Nikon Z6 / Z7 size: 134 x 100.5 mm
Nikon D850 size: 146 x 124 mm
The new N1834 camera registration is either for a compact camera or for a smaller mirrorless camera (I dont think we will see another small Nikon DSLR camera).
Here is an updated list of registered/upcoming/not yet announced Nikon digital cameras:
N1834
Wi-Fi (IEEE802.11b/g/n) and Bluetooth 4.1
130.87 mm width x 73.45 mm height
Source: Nokishita, via PhotoRumors