Nikon filed a patent (P2018-17857A) in Japan for a 400mm f/5.6 (22cm long), 500mm f/5.6 (28cm long) and 600mm f/5.6 (33cm long) full frame Phase Fresnel (PF) lenses.
Addition information on Nikon Phase Fresnel (PF) lenses can be found here:
As of today the Nikkor 300mm f/4E PF ED VR is the only Nikon Phase Fresnel (PF) lens.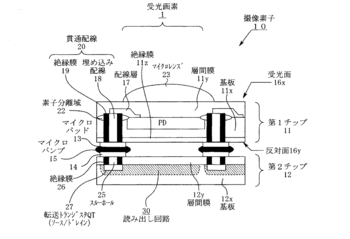 Another Nikon patent for a layered BSI sensor (P6048482).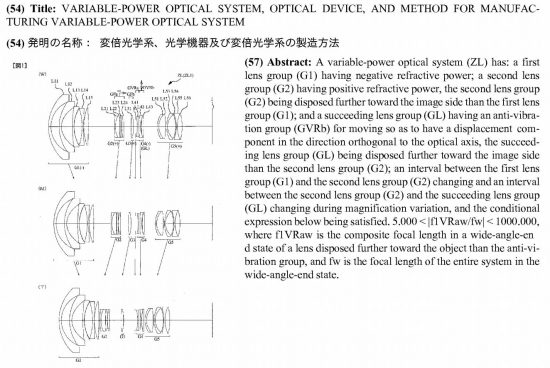 Interestingly enough this Nikon patent describes "variable-power optical system (ZL)" – maybe a reference to the rumored mirrorless Z-mount? Update: ZL could also mean zoom lens. This patent is for a 14-28mm f/2.8 VR DSLR lens.