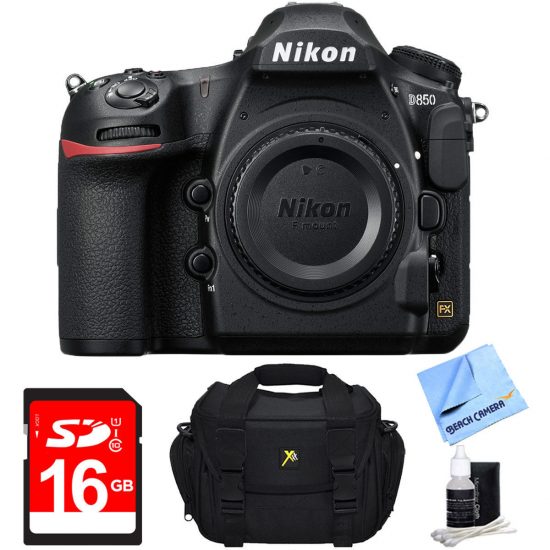 The Nikon D850 is currently in stock at eBay sold by BuyDig who is an authorized Nikon US dealer (see list).
This is a brand new camera with USA warranty sold for MSRP that comes with free shipping and free accessories. More than 10 pieces were available at the time of this post.
Please note that BuyDig doesn't have the D850 listed in stock on their online store.
Update: several readers contacted BuyDig and it seems that this listing was submitted by mistake. BuyDig said that they expect their next D850 shipment on September 30th.