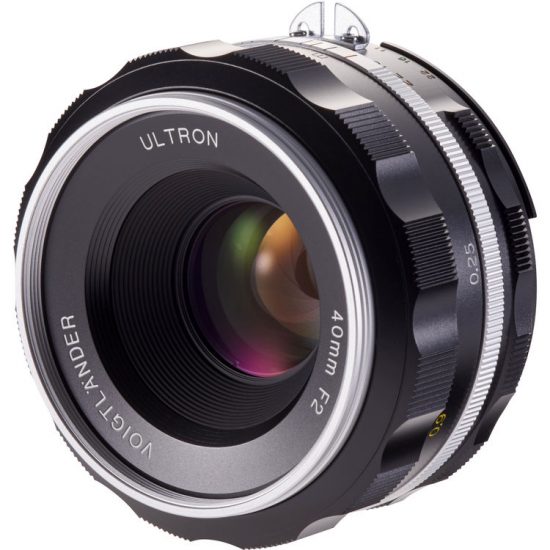 → The new Voigtlander Ultron 40mm f/2 SL IIS Aspherical lens for Nikon F-mount is now in stock.

→ The Tamron SP 70-200mm f/2.8 Di VC USD lens (old version) is currently $400 off – the refurbished version is $500 off at Amazon and Adorama.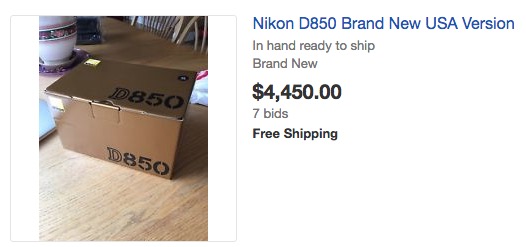 → The Nikon D850 prices on eBay are outrageous (some D850 sold for close to $5,000 – see completed listings).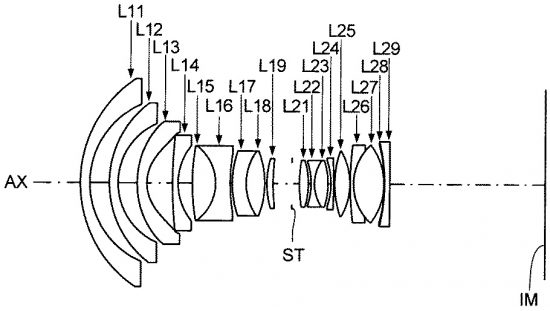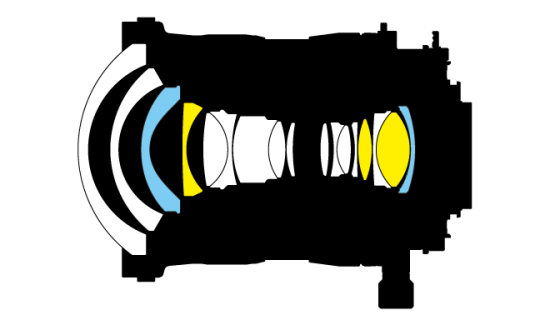 → Here is the patent for the already announced Nikon PC NIKKOR 19mm f/4E ED tilt-shift lens (it was done in collaboration with Konica Minolta).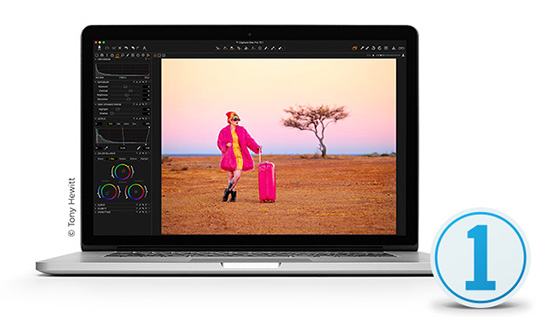 → Capture One 10.2 released with support for the Nikon D7500 and D850 cameras (release notes). Capture One is available at Amazon and B&H.

→ This is the first picture of the Oprema Jena Biotar 58mm f/2 lens that will available also for Nikon F-mount.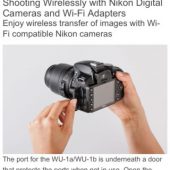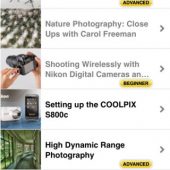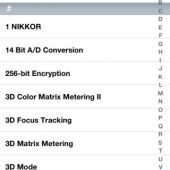 → I was told that Nikon's Learn & Explore app is not compatible with iOS11.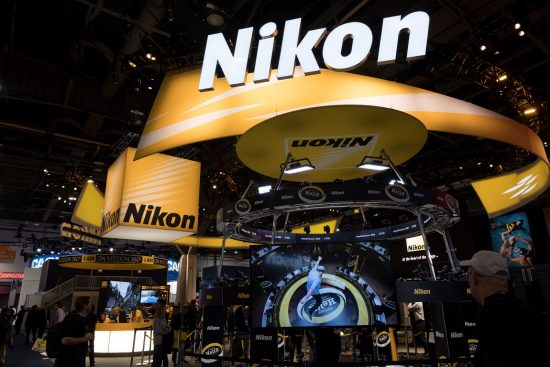 → Nikon released Corporation Slavery and Human Trafficking Statement for the fiscal year ended March 2017 Published.
It's 2017
What's your excuse to not have #women on #NikonD850 "aweinspiring fellowship" @NikonUSA @NikonMEA @NikonIndia?@womenphotograph pic.twitter.com/SM2WRkKWFL

— Arati Kumar-Rao (@AratiKumarRao) September 14, 2017
→ Nikon selected 32 men and 0 women to promote the Nikon D850 camera – see coverage at CNN, NYTimes and BBC.
→ Best 4K DSLR video: Nikon D850 vs. Sony a7R II vs. Panasonic GH5.