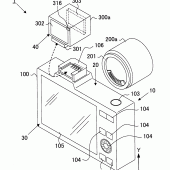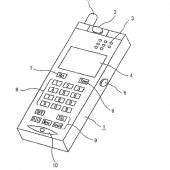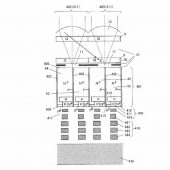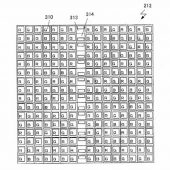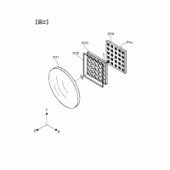 I have not reported on the latest Nikon patents in a while, here is a quick recap (a reminder: as some have found out recently, previous patents are not a guarantee for future products):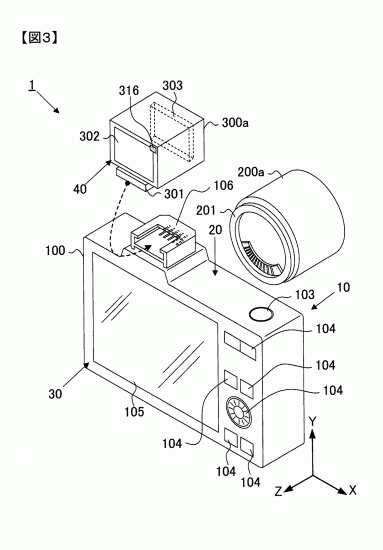 Nikon has a patent application (direct link) for a multi-accessory port which has a noise-resistant pin and can be used for attaching an EVF to a mirrorless camera (see also this related patent).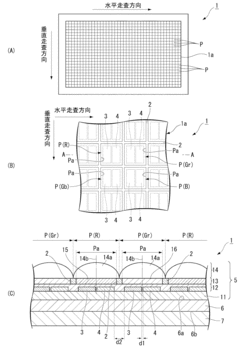 Nikon PDAF sensor patent with global shutter and HDR mode.
Nikon dual layer light field sensor patent.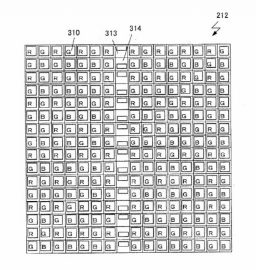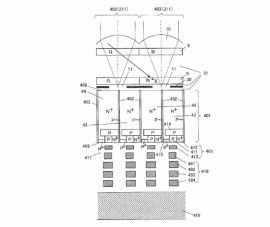 Nikon patent for BSI CMOS sensor with Dual Pixel AF on-sensor focusing system (see also this related patent).


Nikon patent for making PF lenses without the (or with a reduced) halo effect PF/DO lenses usually make.
Nikon patent for special drone designed for golfers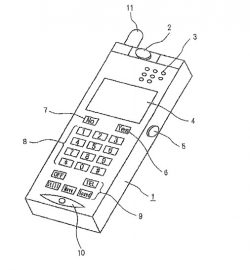 Nikon patent for a camera that can switch between communication mode and shooting mode (Snapbridge related maybe?)
"A camera having communication ability can switch a mode between a communication mode and a shooting mode. The camera combines features of a communication device and a digital camera. The camera comprises a communication device, an imaging device, and a switching device. The switching device switched the communication mode to the shooting mode responsive to completion of communication."
Like the new Nikon Mirrorless Camera Facebook page and join the growing Nikon Mirrorless Camera Facebook group for a more detailed coverage of the upcoming Nikon mirrorless camera.