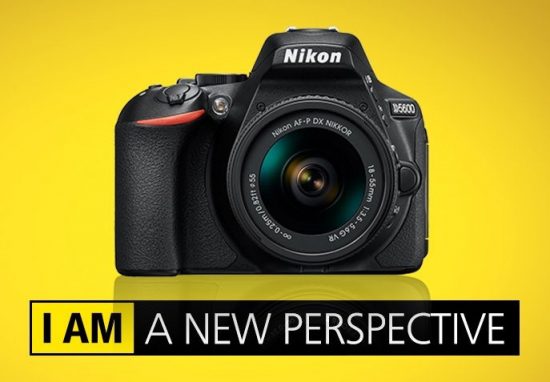 The lack or pre-CES rumors was very simple: just as I reported a few weeks ago, Nikon only introduced the D5600 DSLR camera (and two Coolpix models: A300 and W100) to the US market. Detailed coverage on the D5600 camera can be found here. The US shipping date is February. The prices are (pre-orders are listed here):
Nikon D5600 + AF-S DX 18-140mm f/3.5-5.6G ED VR lens: $1,199.95
Nikon D5600 + AF-P DX 18-55mm f/3.5-5.6G VR lens: $799.95
Nikon D5600 + AF-P DX 18-55mm f/3.5-5.6G VR and AF-P DX 70-300mm f/4.5-6.3G ED lenses: $1,149.95 SRP
Nikon D5600 body only: $699.95
The full US press release can be found here – note that Nikon already mentioned their 100 year anniversary without providing any additional information:
Since the company was established in 1917, Nikon has cultivated its status as a pioneer of optical technologies around the world. Guided by a corporate philosophy of "Trustworthiness and Creativity," Nikon provides a wide range of products and services globally by harnessing advanced opto-electronics and precision technologies. Nikon is proud to celebrate our 100th anniversary in 2017.

Nikon also has another press release for CES: "Explore and Experience Nikon Innovation at the 2017 Consumer Electronics Show":
Today, Nikon Inc., a world leader in digital imaging, returns to the Consumer Electronics Show (CES) in 2017 to exhibit the latest immersive and innovative technologies in the digital imaging space. Visitors to the Nikon booth will have the opportunity for hands-on time with the latest Nikon products, including the new connected Nikon D5600 DSLR and the KeyMission line of action cameras, as well as hear from Nikon professional photographers at the Nikon School Theater. Other experiences on the show floor include the return of Project HeliX powered by Nikon and an interactive VR area featuring content captured with the KeyMission 360.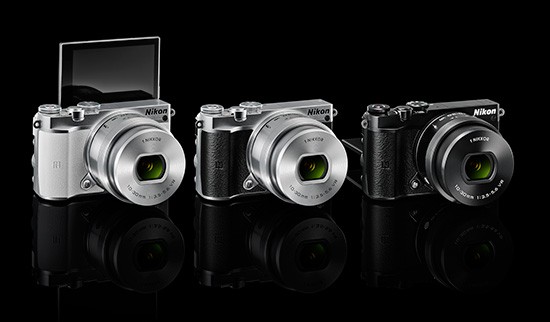 Note that the Nikon 1 was also mentioned as part of the company's product line:
From legendary NIKKOR lenses and DSLRs to COOLPIX, Nikon 1 cameras and sport optics, show attendees are invited to go hands-on with Nikon's full selection of products at the Nikon booth. Visitors will also be invited to explore several interactive areas throughout the show floor, including a 360/VR experience showcasing content captured with Nikon's new KeyMission line of action cameras and a demonstration of robotic integration.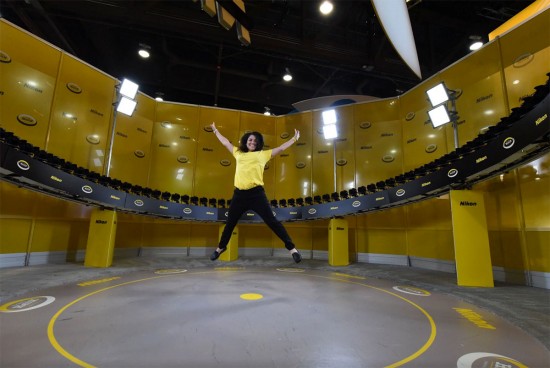 Nikon Project HeliX is also back at CES:
Additionally, Nikon will once again partner with The Big Freeze to bring Project HeliX back to the Nikon booth, an exciting photo experience that captures visitors in a variety of 360-degree variations. Utilizing a multi-camera array of 72 Nikon D750 DSLR cameras and one KeyMission 360, Project HeliX will allow attendees to capture epic slow-motion photos that can easily be shared via social media.