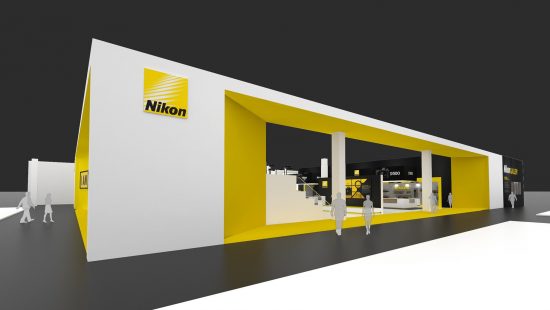 In case you missed my previous post, Nikon will have their Photokina press event tomorrow (Monday, September 19th) at 4:00pm CET (10:00 am EST). You can watch the live streaming of the event on Facebook: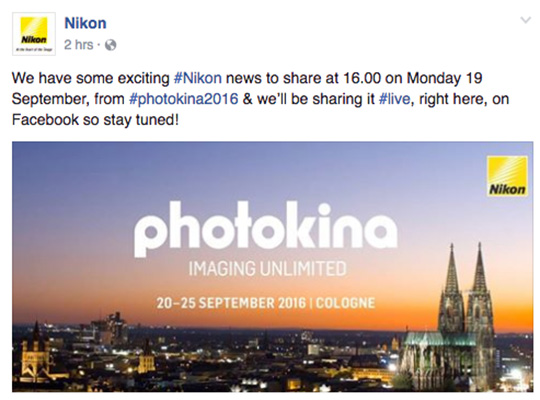 Please note that the official products announcement can happen before the actual event (this has been the case in previous Photokina shows) and we may see the press releases tonight, around midnight EST. There is still hope for something more than the expected KeyMission cameras and new Nikkor lenses, so stay tuned for detailed coverage. You can also follow NikonRumors on Facebook, Twitter and Google+.
To see what I expect from other brands at Photokina, see this post.