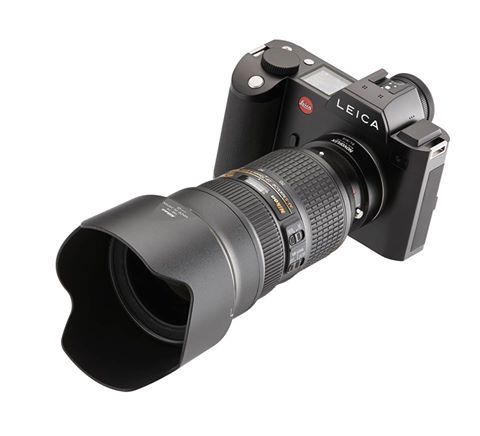 → New Novoflex SL/NIK lens adapter allows you to use Nikon lenses on Leica SL camera.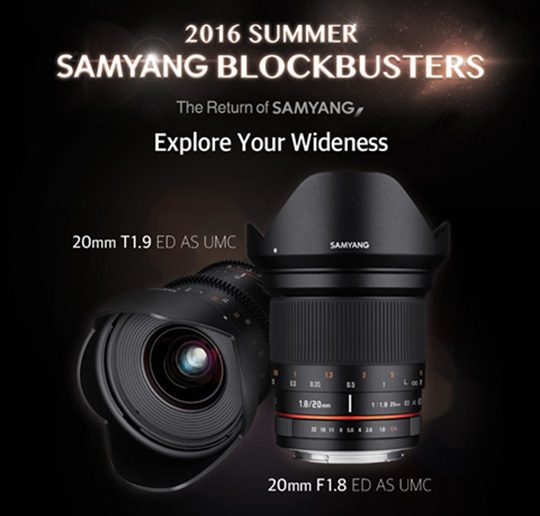 → The new Rokinon/Samyang 20mm f/1.8 ED AS UMC lens for Nikon F mount is now available for pre-order (more info available here).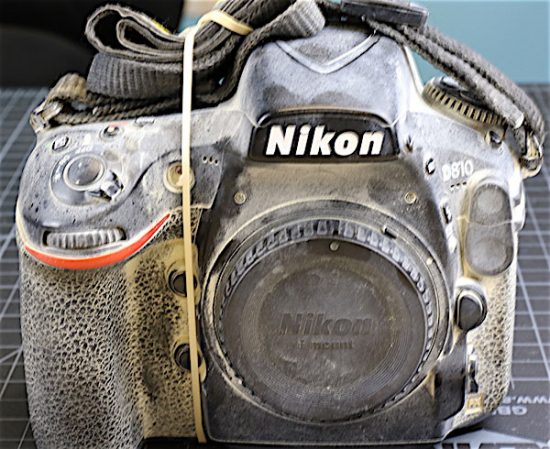 → Lensrentals shows what Burning Man can do to your camera.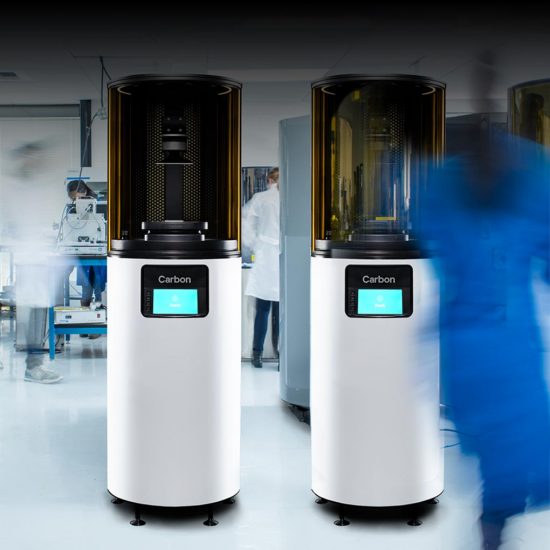 → Nikon invested $10 million in Carbon3D – a 3D printing company based in California. More info available here.
→ New Nikon Photo Contest promotion video.