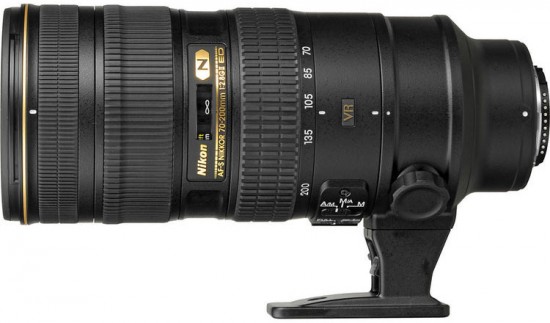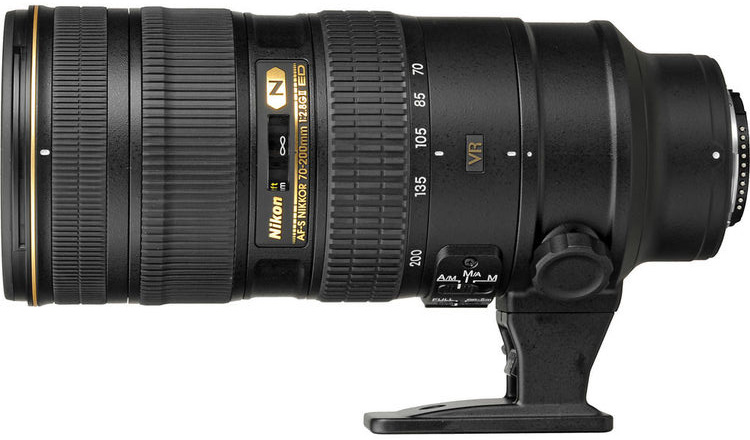 I received the same rumor from multiple sources: the Nikkor 70-200mm f/2.8 lens will be replaced by the end of the year. Prototypes are already being tested out in the field. The current 70-200mm version was announced back in 2009 and is currently selling for $2,096.95.
Here is an updated list on what to expect next from Nikon:
Nikon DSLR cameras
Nikon 1 
I am still not sure what is the future of the current Nikon mirrorless system. No rumors so far about a new Nikon 1 products, but several lens patents designed for cameras with 1″ sensor were filed in the past few months.
Large sensor Nikon mirrorless camera
The rumors so far are suggesting that a new Nikon mirrorless camera with a "larger sensor" will be announced in the next few months.
Lenses
Two new versions of the 70-300mm lens will most likely be announce next.
New Nikkor 70-200mm f/2.8 lens.
In addition, we can expect an E/FL refresh of some of the Nikkor tele lenses.