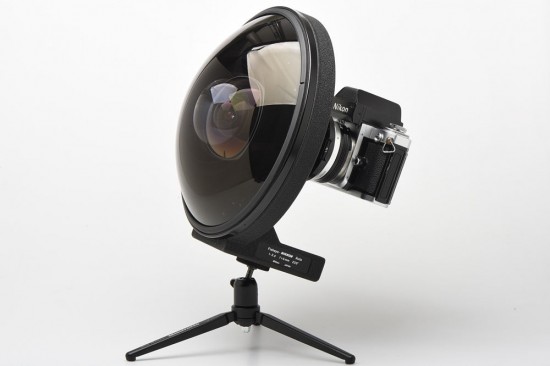 → Nikon 6mm f/2.8 fisheye lens listed on eBay for $55k.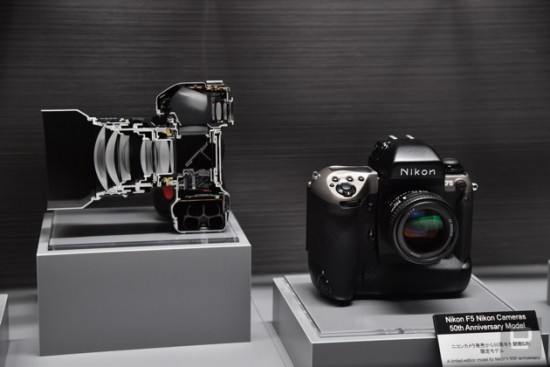 → Engadget interview with Nikon (Google translation) at the CP+ show: "We will introduce more amazing products".

→ Nikon D5 at the Formula One test run.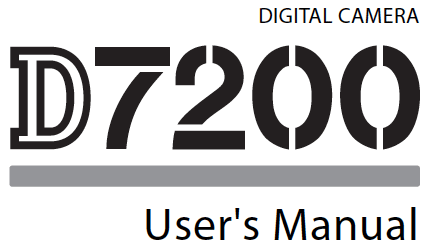 → Nikon will reduce the printed documentation provided with new products.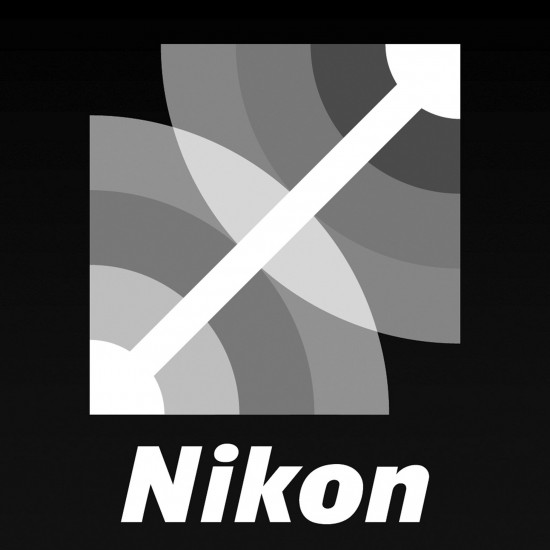 → Nikon filed a trademark for a new logo – most likely for the new SnapBridge photo transfer software.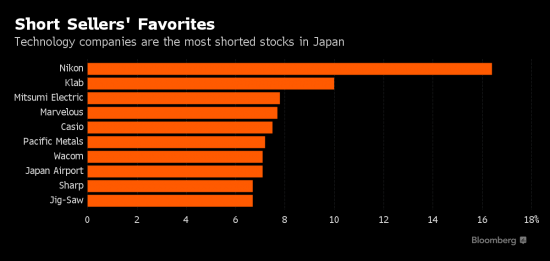 → Another report from Bloomberg on Nikon being the most shorted stock in Japan (previous report was from November 2015).
→ Joe McNally's "Garage Guys" video (Nikon D810).
→ Commlite ENF-E(1) Nikon F to Sony E electronic adapter test video (on a Sony A6300 camera). More test videos are available here.