→ The new Zeiss Milvus lenses for Nikon F mount are now shipping and currently in stock at B&H and Adorama.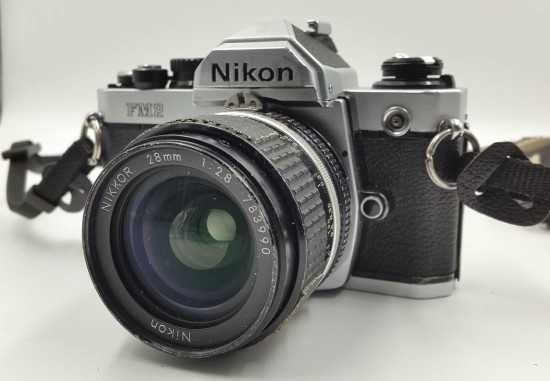 → Mary Ellen Mark's Nikon FM2 camera is now for sale on eBay. Read the whole story here.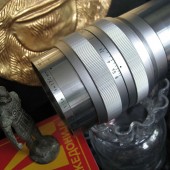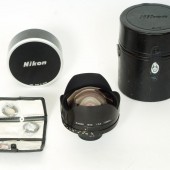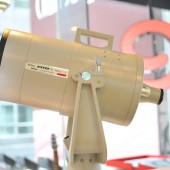 → Few other rare Nikon lenses on eBay: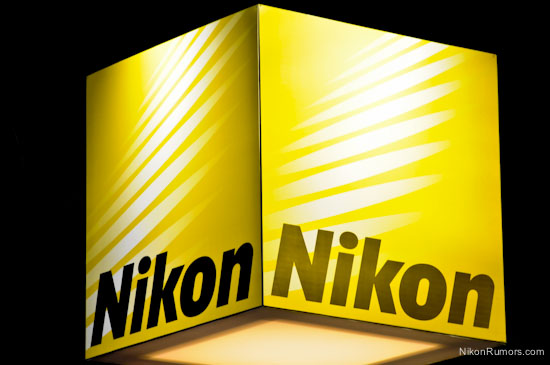 → Nikon tops Noble Group as the most shorted stock in Asia Pacific:
"Short sellers have doubled their positions in Nikon in the last year, borrowing 21.2% of outstanding shares, as revenue at the camera maker continues to stagnate, data provided by Markit shows."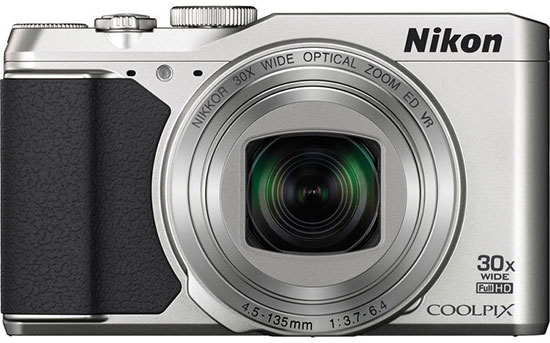 → Firmware update version 1.1 for the Nikon Coolpix S9900 camera now available.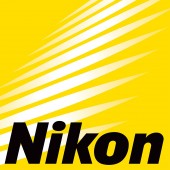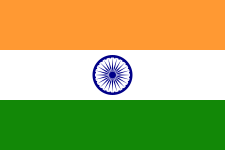 → Nikon is big in India – it has around 55% market share in the DSLR category and 43% in the compact category.