With the latest Nikon announcement, I realized have not published any guest posts in a month. This one about Sumatra is by Michael Fuller (website | Facebook | Twitter):
Dear NikonRumorers.
Two activities that unite all humans across this world are work and play. They also divide humans, typically by age – but not always. Sadly, many children in this world are required to work. And happily, many adults are still choosing to play.
With my Nikon D7000 I spent a month surfing, scootering and scuba diving across Sumatra. But mostly I was documenting the lives of ordinary people I met along the way, at work and at play.
Many of these stories have become photo-essays and cultural adventures on my website. But today I've compiled a short post exclusively for the readers of NikonRumors! I've chosen one 'roll' of photos to share. That's 24 shots, for you young's.
And since we all like to geek out on gear, I'll pre-empt any questions: My three lenses are an 11-16mm f/2.8; an 18-200mm f/3.5-5.6; and a 35mm f/1.8. Now, the photos!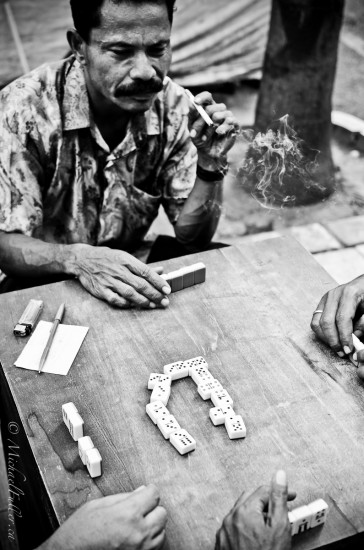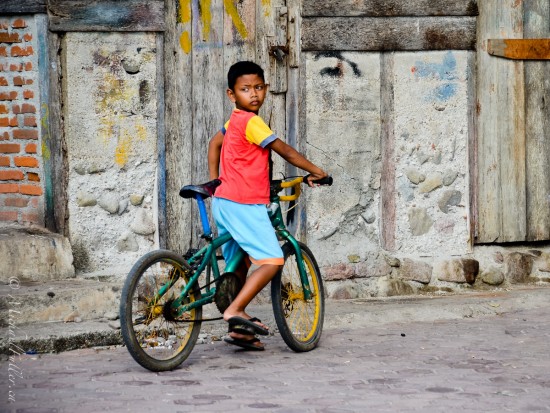 Like this theme? I've just published The World at Work: a photography book!
Travel is not really about me anymore. It's about the lives of people I touch along the way, whether connecting with locals, or educating and entertaining people online. I've just finished a book to celebrate the people whose livelihoods most of us would consider difficult, strange, rare, traditional… or just different.  To showcase the world, at work.
Everyone in the world works, so I think everyone in the world will find something surprising, thought-provoking, or beautiful in this book. To learn more or get your copy, please visit my IndieGoGo page
Keep working hard, but playing harder!
-Mike
If you have an interesting idea for a guest post, you can contact me here.