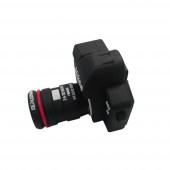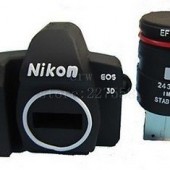 → Various Nikon USB flash drives available on eBay.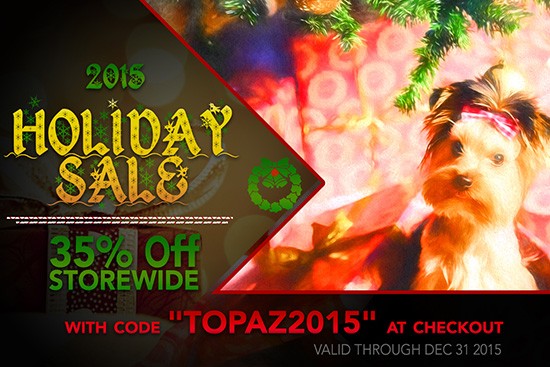 → Topaz Labs is offering 35% off on all Topaz products with coupon code 'TOPAZ2015'.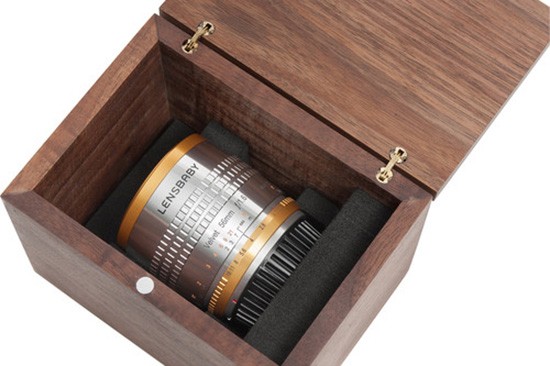 → The Lensbaby Velvet 56mm f/1.6 limited edition lens for Nikon F mount will start shipping next week.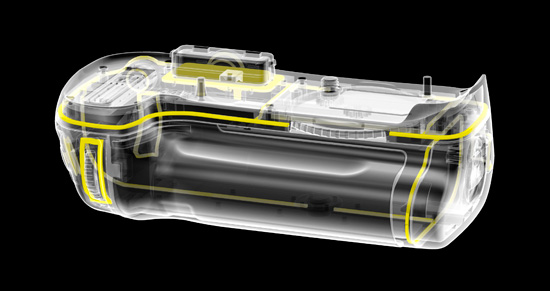 → Price drop: the Nikon MB-D12 battery grip for Nikon D810 is now $309 at Adorama, Amazon and B&H.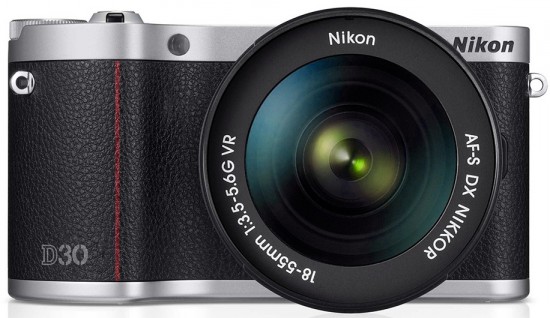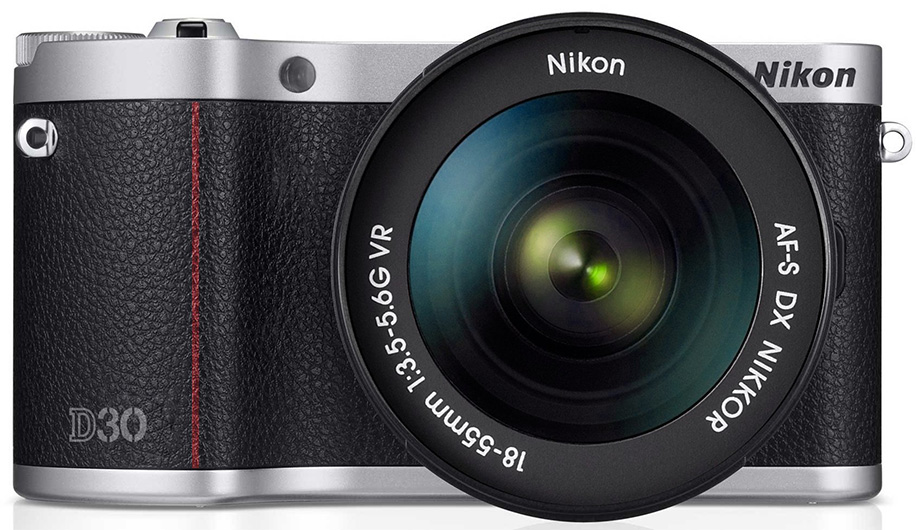 → Thom Hogan agrees with me: "this Nikon-buys-Samsung rumor makes little to no sense to me".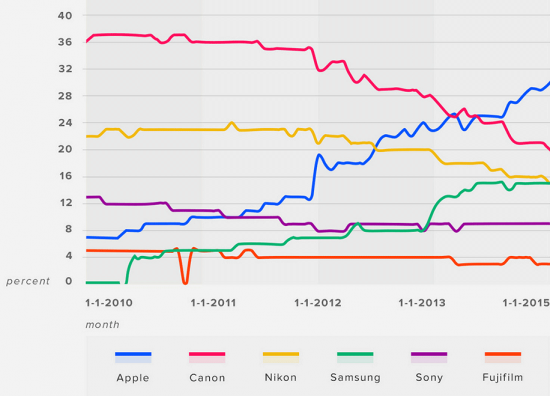 → More interesting stats from Flickr.

→ Room with a View – from the International Space Station by Christoph Malin: some of the footage is rare original D3s / 8mm fisheye material by Dr. Don Pettit.
→ Video: which Nikon gear couldn't you live without?