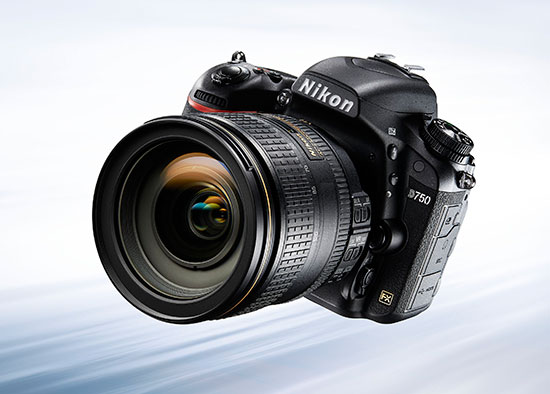 Update: Nikon D750 now in stock at Amazon.
The Nikon D750 camera (see updated pre-order options) is scheduled to start shipping tomorrow (September 23). The new Nikkor 20mm f/1.8G ED lens and SB-500 Speedlight will both start shipping on September 25.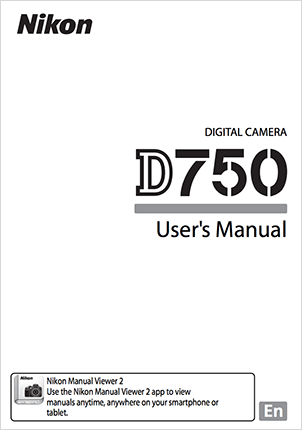 The Nikon D750 manual is already available online (in French).
Few additional D750 sample images from Nikon France (see also this post):
New Nikon D750 promo video:
Nikon D750 hands-on field test:
Nikon 20mm f/1.8G lens review with sample images:
See also previous D750 posts: