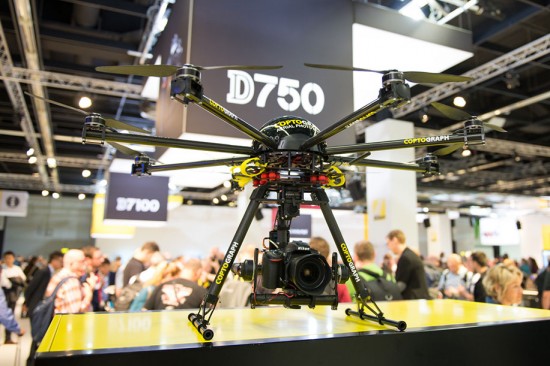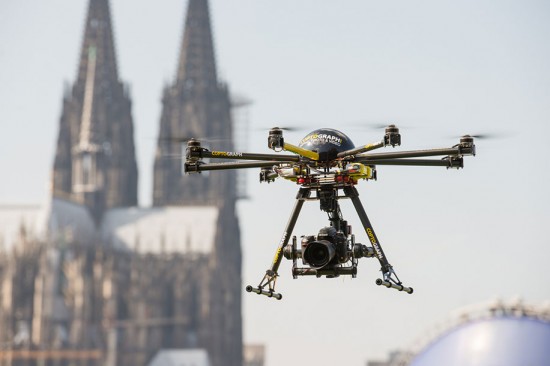 The 2014 Photokina show is now over (pictures above: Nikon 750 attached to a multicopter at Photokina, credits: coptograph.com & jantotrappe.de). Here are few new lenses for Nikon cameras that were announced during the show and I have not covered on [NR]: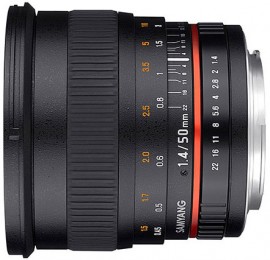 →Samyang announced a "photography" version of the V-DSLR 50mm T1.5 AS UMC lens: the Samyang 50mm f/1.4 AS UMC will be available in Nikon F mount.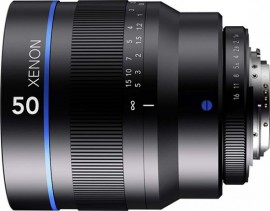 → Schneider Kreuznach announced three new lenses for Nikon DSLR cameras.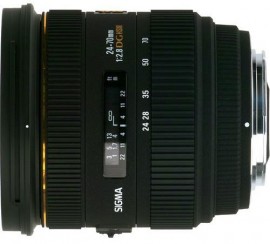 → Not officially announced yet, but Sigma is working on new 24-70mm and 70-200mm f/2.8 lenses.
Nikon @ Photokina videos: