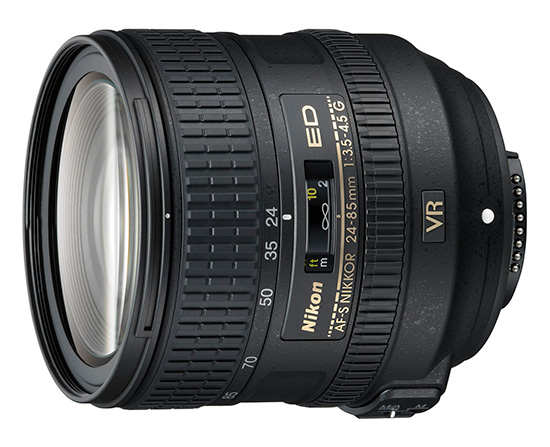 → Refurbished Nikon 24-85mm f/3.5-4.5G lens is now selling for $289.95 (regular price: $596.95).

→ Tamron announced the development of a new SP 15-30mm f/2.8 Di VC USD full frame zoom lens.



→ Sigma announce a new Sigma 150-600mm f/5-6.3 DG OS HSM lens that will come in two different versions. For more is available here and here.

→ Nikon introduced new waterproof Aculon W10 binoculars (check pricing and availability).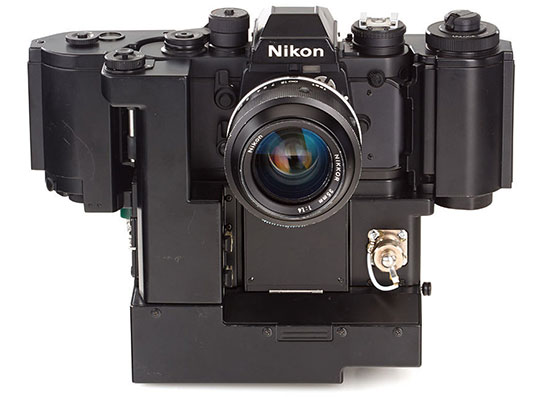 → Now on eBay: Space Shuttle version of the Nikon F3 camera with magazine back for 250 exposures combined with a motor drive and a Nikkor 1.4/35mm lens. Only approx. 19 of these cameras were made for NASA around 1986, some were lost in space. Yours for EUR 115,000 (around $150,000). More pictures available on eBay.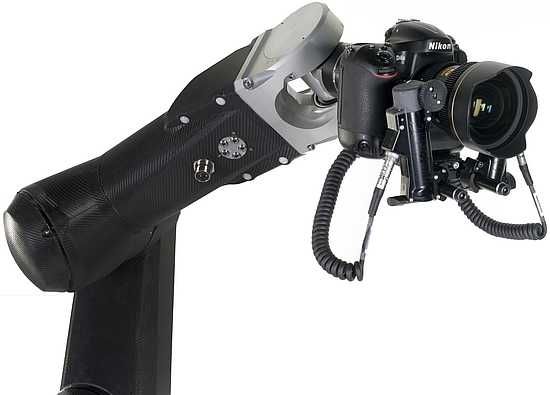 → "Robo – Trumble" is a film by John Wright featuring the dancing Nikon/MRMC studio remote camera robot:
Nikon presents a film by Nikon Ambassador John Wright, featuring the Nikon/MRMC Studio Bot and ex Pussycat Doll Kimberly Wyatt as they perform together. The production was shot entirely on a Nikon D810 camera attached to the Nikon/MRMC robotic solution and demonstrates the level of creative control available on the Nikon/MRMC Studio Bot as it is animated to dance with professional dancer and performer Kimberly. No CGI was used in the making of this production and all camera positions where robotic or static.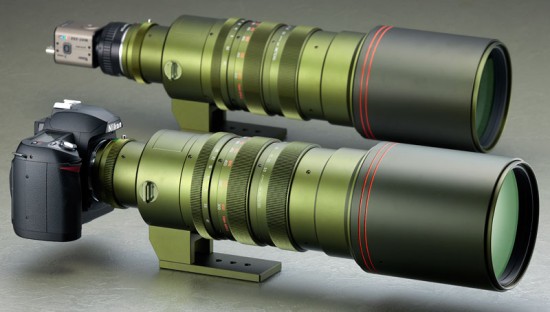 → New Elicar lenses: 10/600mm f/10, 800mm f/10 (black) and 300-600mm f/4.5-6.3 (green). More information available here.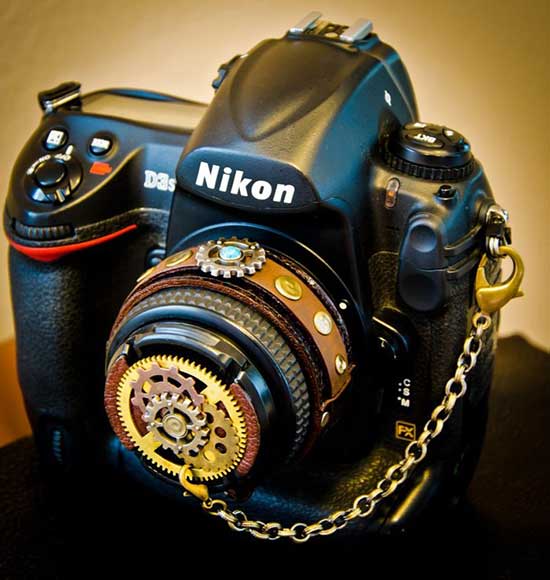 → CameraPunk accessories for your Nikon camera (Kickstarter project):
→ Information on the Nikon European Film Festival (see press release and official website):
→ Full HD video recorded exclusively with the new Nikon Coolpix S6900 camera: