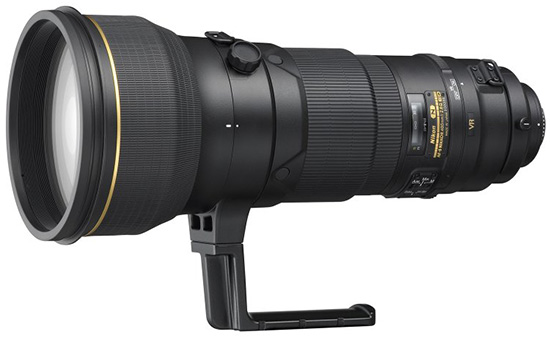 My name is Villager Jim, I'm a wildlife photographer with a slant on street photography or life photography, and I like to call my style "country lane photography"! Thought I would write a short review on my long term thoughts of owning and using daily the amazing 400mm Nikon 2.8 lens. What I am not going to do here is put the usual techie stuff, what I'm going to do is tell you my feelings on its daily use in the field and how it performs. Why? Simply because I haven't a clue about the techie side of stuff, I'm not a camera buff, what I am though is a wildlife fanatic and country lane photographer here in the UK. I post all my daily adventures on Facebook at www.facebook.com/villagerjim so if anyone would like to follow and track my adventures be my guest, don't forget to say hi as your another Nikon Rumors fan!
The 400mm lens was the only lens I was unable to get past the wife using the old " it just a new lens hood dear" when purchasing new equipment, it kind of stands out at 2 feet long, so with baited breath it was revealed to the other half as a fabulous new item at the incredible price of 300 Pounds (500 dollars) , which I still managed to get a roasting for (my goodness if only she knew, and I bet I'm not alone with that am I readers??). It's a colossus of a lens and very very heavy, but you learn to live with that fact and I could swear over time my wrists have got stronger! What a lot of people are surprised about is I never ever use a tripod so carrying this thing around alters only slightly when I hand hold the thing to my face, having learned some breathing techniques to get a few shots out before allowing myself some breath.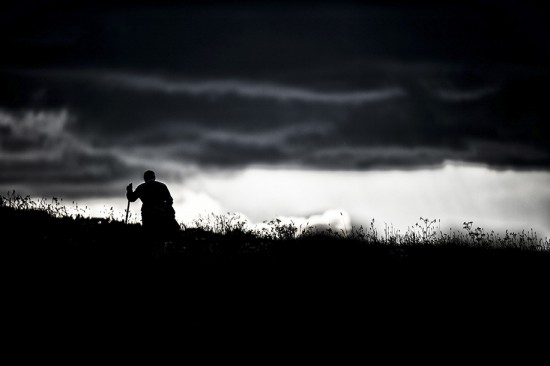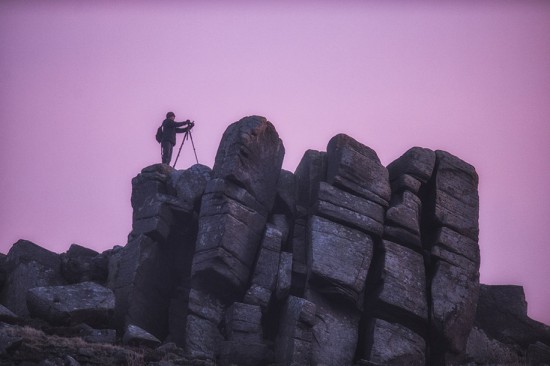 But lets get to the point! This lens is totally awe inspiring , its beyond suitable praise, its just the business. The speed of focus for such a lump is up there with the best, only slightly slower than my 70-200 which I think is lightning fast. But where it takes the competition and knock them on the head is its depth of field and bokeh qualities, giving what I can only describe as creaminess to the subjects backgrounds beyond anything I have ever owned, making the subject stand out and hit the viewer right on the end of their eyeballs.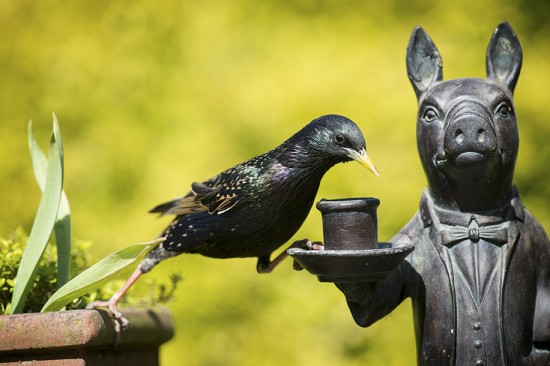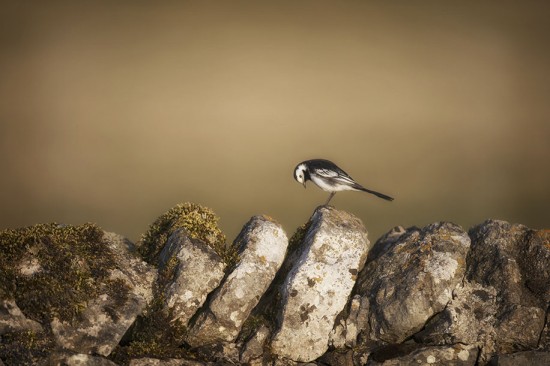 I have on the end of it more often that not a D4 which I wrote about in a previous post, but I have started to chop and change between this and a D800. The D800 seems so sluggish compared to the D4 but the crop factor sometimes helps with my subjects (see one of the owl shots I have posted). But this isn't about the cameras, its about the lens, and what a lens. Nikon I think created their best ever lens in producing this monster and I forgive them ever time I trudge through a field holding god knows how many pounds in weight (non techie language for bloody heavy). Its when the moment arises after the 4am starts when your out in the field waiting an watching the world that most people don't realize is right on their doorstep and going on around them as they sleep. Its those moments that arise on a split second basis that suddenly erupt the beast into life as it cracks off 3 perfectly in focus shots of a Little Owl or a hare scampering by before settling again into being just a heavy lump of metal, knowing that its ready to come alive again, track, and focus at blistering speed for another burst at a moments notice, again delivering perfect calm focus in a way that has me smiling time and time again at what a great investment this lens is to have in your arsenal.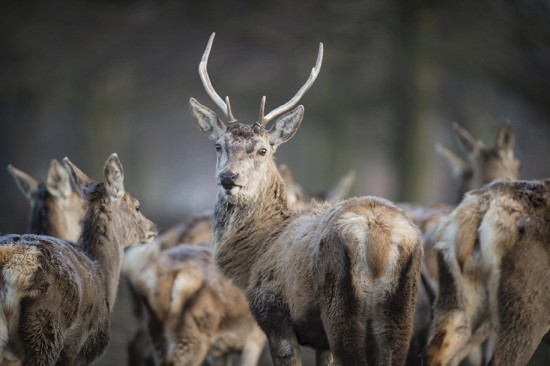 What is also clear to me over the 3 years I've owned the 400mm is how amazingly well its built, a true professional piece of kit, taking so many knocks and bangs without so much as a whimper, its hood bordering on comical carefully shading its oh so expensive front glass that would scare be if I knew how much one would be to replace considering the hood itself is 300 Pounds (500 dollars) alone to replace (strangely the same figure my wife thinks the whole thing cost…..) The heavy metal of the framework of the lens designed to have near battle ready strength and endurance, always giving you the feeling that you could drop the thing and all would be ok (touch wood I haven't as yet but at some point it will happen I'm sure as I often hold it with 1 finger as I'm opening my car door or front door, with that oh so dangerous thought "it will be ok just this once" confidence that gets you into deep trouble at some point when you least expect.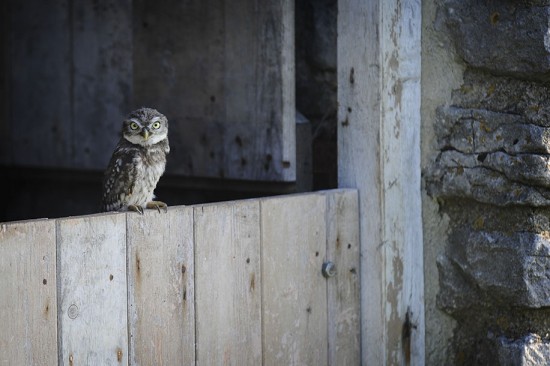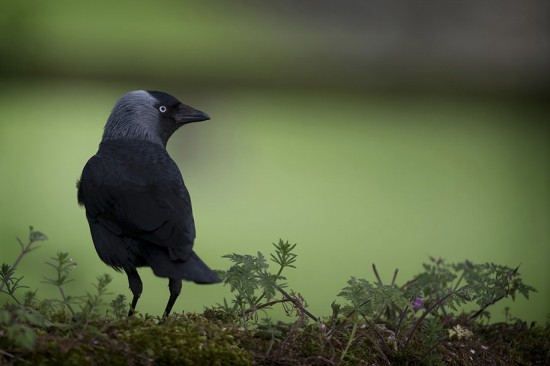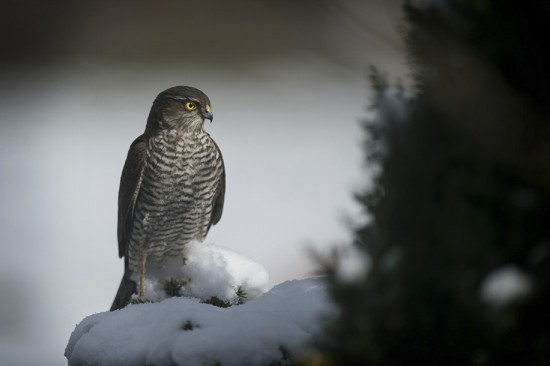 But over all I consider this to be the king of all kings of lenses, and it is one of my most precious of all things I own, and i simply had to share this with anyone who has considered or being close to spending that small fortune and then stopped themselves because of not being able to justify its cost, I say to you GO FOR IT! There will be so many times where you are glad you did, even if some of those times are balanced out with receiving that credit card statement or bank balance 🙂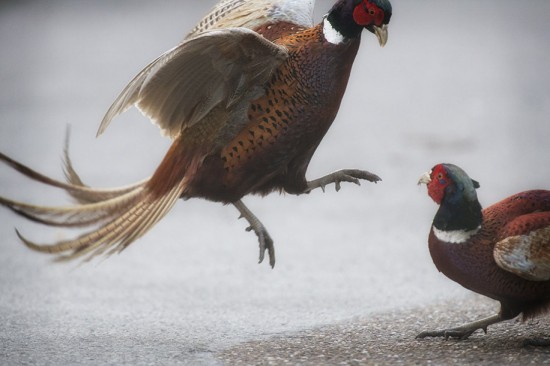 I hope you have enjoyed the images, please don't hesitate to come join me on my adventures to see this amazing lens at work every single day, come rain or shine, out here in the Peak District National Park in the UK.
You can visit Villager Jim's website at www.villagerjim.com.
If you have an interesting idea for a guest post, you can contact me here.