One of the first things most people seem to notice when arriving for the first time in Burma is the centuries old, uniquely Burmese tradition known as Thanakha.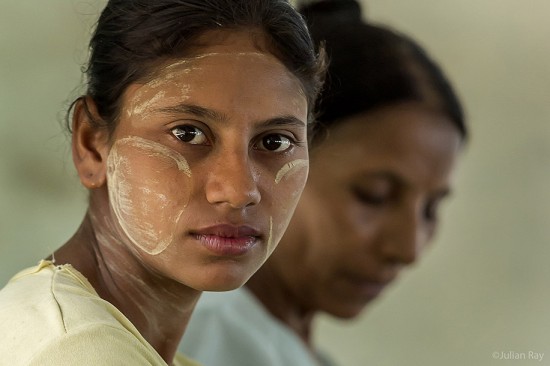 What fascinates me as a professional photographer is how beautiful and unique this form of cosmetic artistry is. Unlike most western cosmetic schemes that seem to have as the ultimate goal making everyone look the same, Thanakha is a wonderfully Burmese extension of the wearers unique personality and attitude.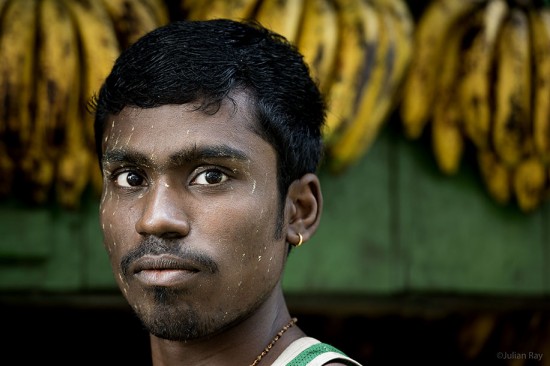 At once both bold and subtle, Thanakha (pronounced Te-naw-Ká) is a yellowish-white paste made by mixing fine sawdust from the branches of the Shwebo Thanakha or Shinmadaung Thanakha trees and water. These trees grow in abundance in the central valley of Burma.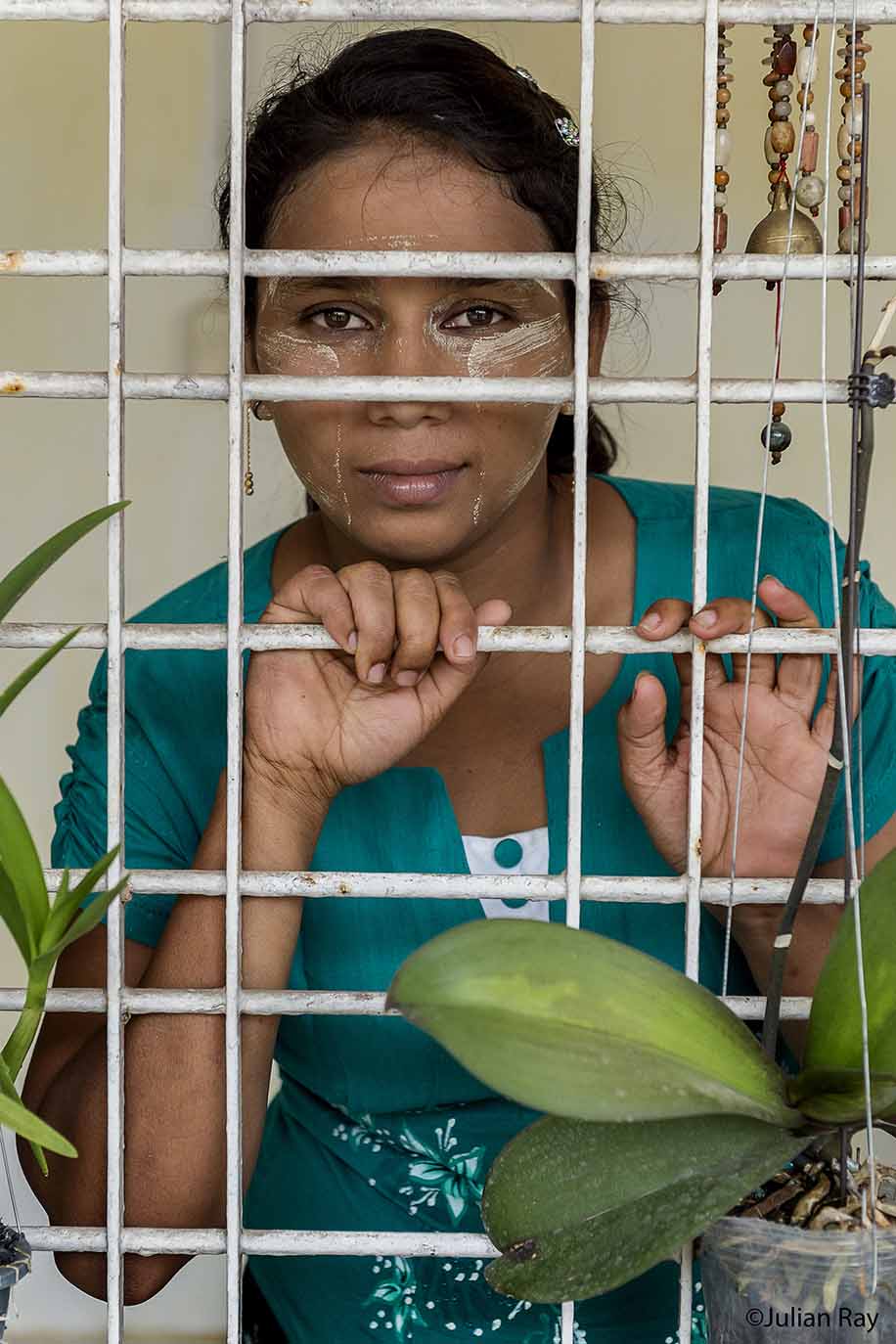 It is most commonly worn by women and children and to a lesser extent by men. Mostly worn on the face it also can be applied to the chest, arms and even the whole body.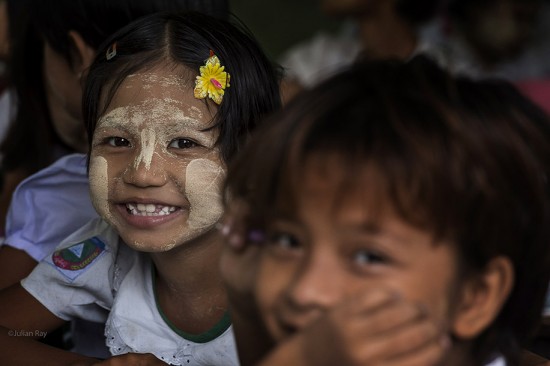 It is a favorite of very small children as a way of wearing a depiction of a favorite animal or character.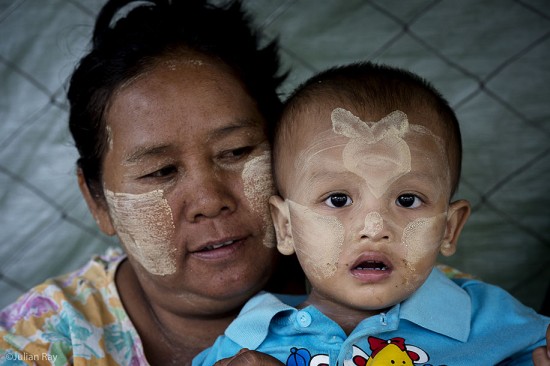 The belief is that Thanakha paste, usually made fresh each morning by sanding down a little bit of the wood on a rough stone or specially made ceramic tool,  then mixed with water, is good for keeping the skin healthy and protecting it from the sun.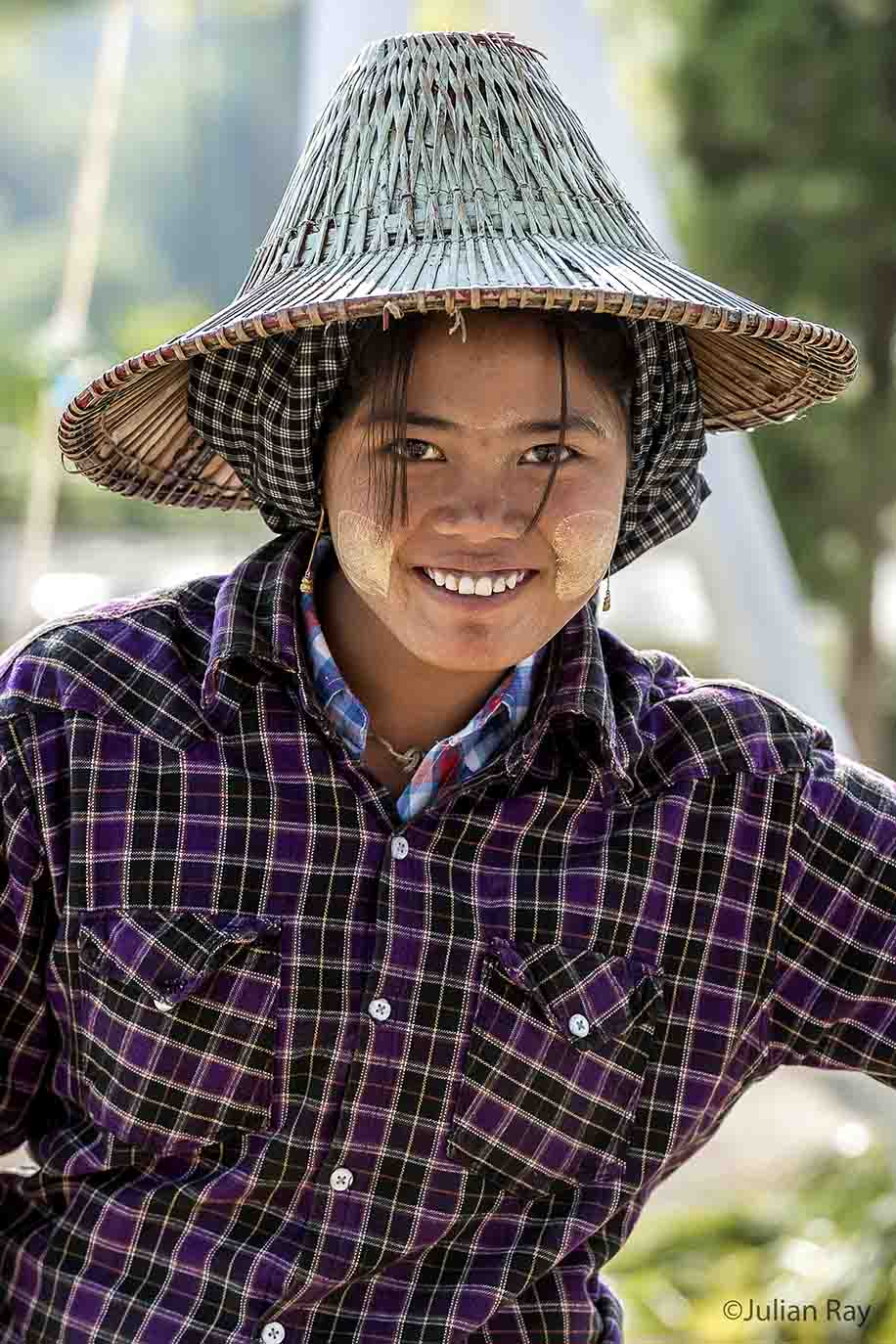 It keeps the skin dry in the sweltering heat, heals blemishes and scares, and also helps lighten the skin, an attribute highly prized by most Burmese.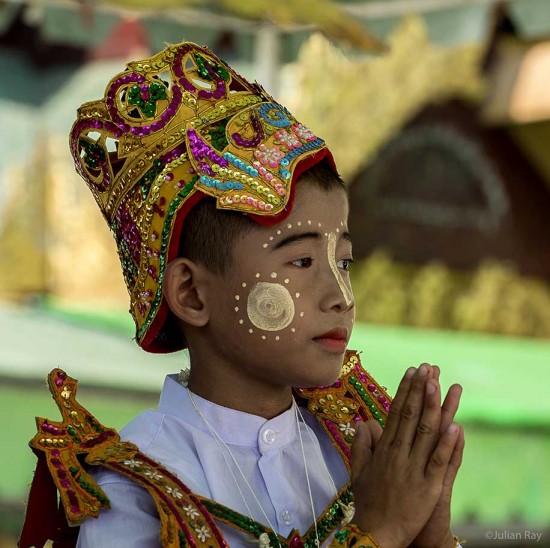 Having a fragrant scent somewhat similar to sandalwood it also gives the wearer a long lasting cooling sensation.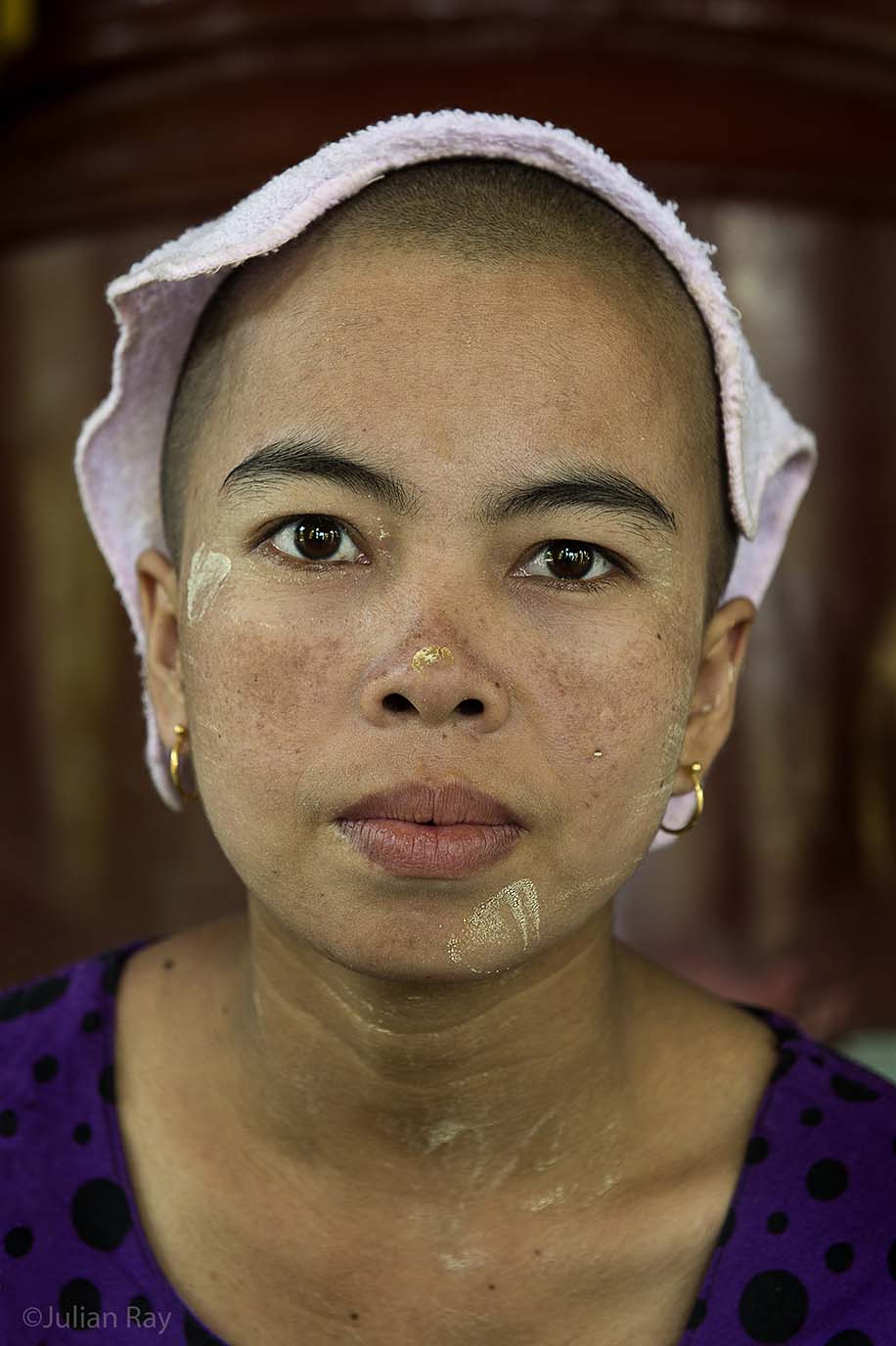 With antibacterial properties this ancient ointment is believed to have many benefits few modern medications can match.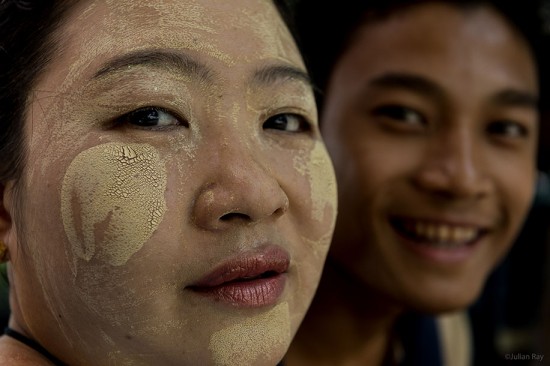 One of the interesting things about Thanakha is how it changes throughout the day as sweat, contact, and movement affect the look. It is never "touched up" but rather the evolution is worn with pride.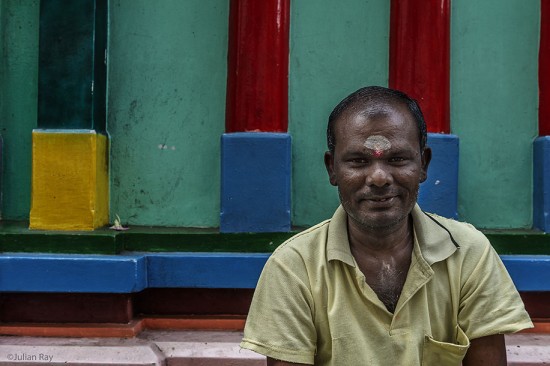 A bold application in the morning can look faint, or grow bolder by late afternoon. Just as the person wearing it, Thanakha evolves as the day does.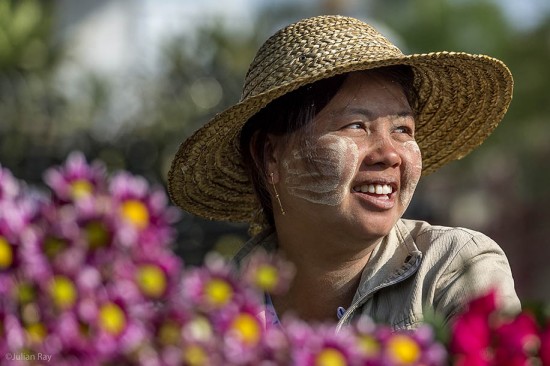 Thanakha is an extension of the wearers unique personality, circumstance, and attitude. Sloppy, indifferent, passionate, or meticulous, Thanakha can reveal much about the person wearing it.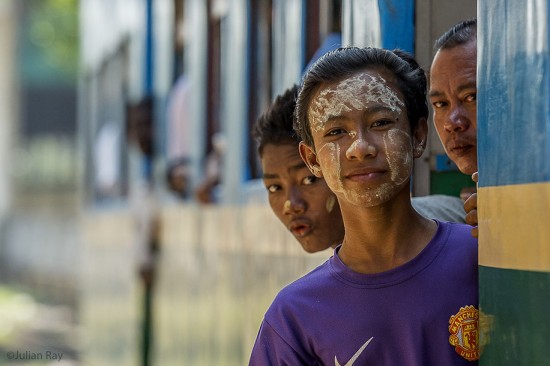 It can be haunting or comical.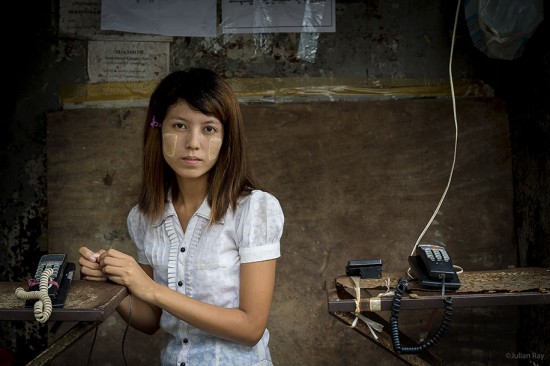 It can be subtle or grotesque but always, just like the face underneath, there are no two the same.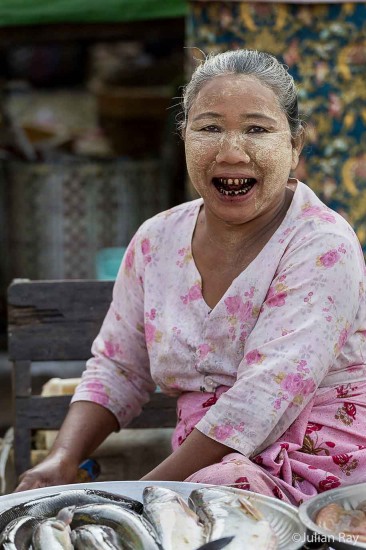 Thanakha is equally worn to work, to socialize, or when going to the temple.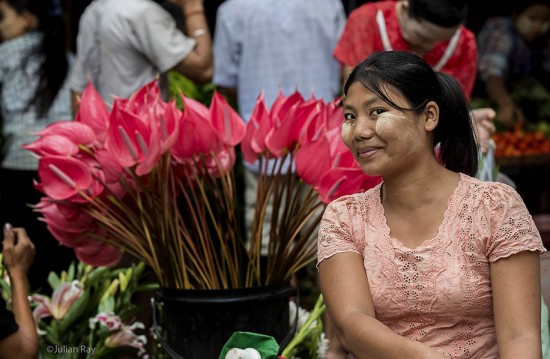 For many people, not putting on Thanakha would be considered immodest.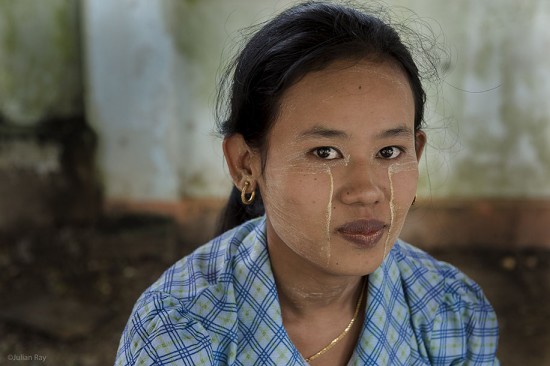 A little or a lot, there is no wrong way to wear Thanakha.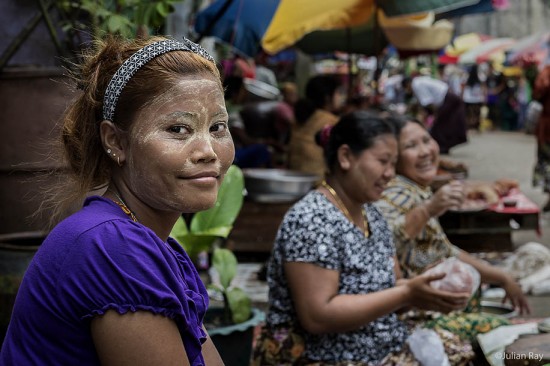 In a way Thanakha visually epitomizes the personality and spirit of the Burmese people. Calm, proud, very patient and ferociously resilient, but always with humor and joy.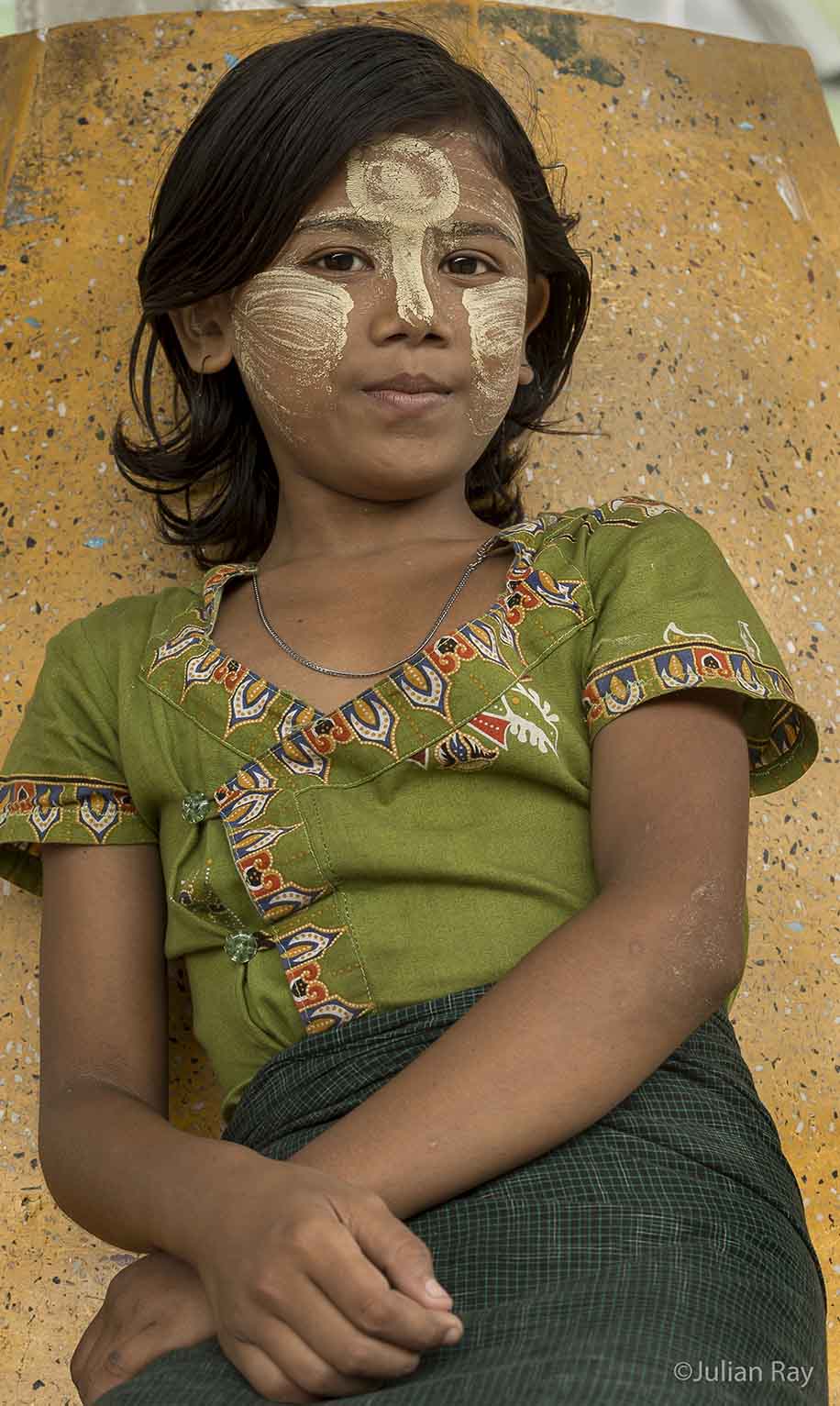 The only Burmese trait more ubiquitous than Thanakha is the laughter...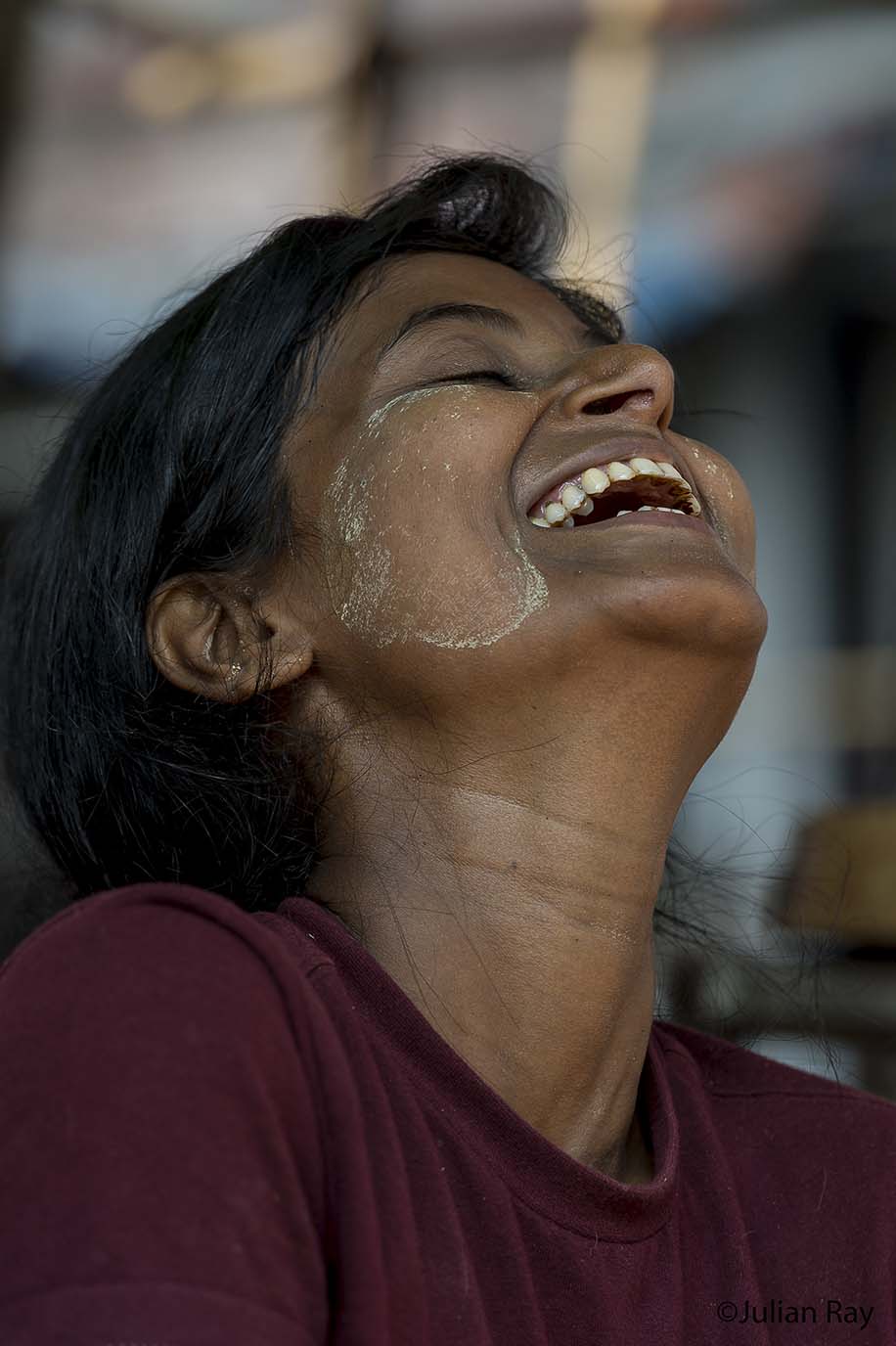 But those images are for another day's post.
Thank you for taking a look as some of my work. You can explore more of it on my website, http://www.julianrayphotography.com. Time permitting I periodically post short photographic studies on a topic on my blog http://www.errantclickings.com/blog/index.php There you can explore, comment, and share some of your image ideas and adventures.
Please feel free to contact me at http://www.errantclickings.com/contact-form/index.php.
Thank you to Nikon Rumors for sharing some of my work.
Julian Ray Photography