As a professional wildlife photographer who spends over 100 days a year in the field working with clients and leading workshops I require the highest standards from my camera equipment. I've been shooting with the new Nikon D4s for several weeks now and am continually amazed by its remarkable capabilities.
I've demonstrated my 3 favorite new features in the video below including Nikon's new group area auto-focusing mode, video shot at 1080p 60fps, and time-lapse photography created with the aid of exposure smoothing:
Since shooting this video I had a chance to photograph wild raptors (owls, eagles, and hawks) alongside clients on my annual Raptors of Eastern Washington Photo Tour. Here are a few images from this weekend (see attached images):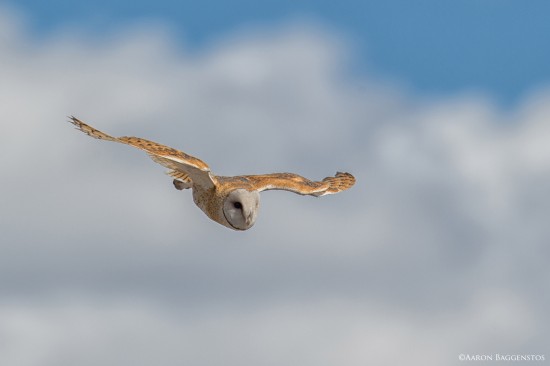 Nikon D4s, Nikon 500mm f/4 lens, f/8, 1/2000, ISO280, group area autofocus

Nikon D4s, Nikon 500mm f/4 lens, f/5.6, 1/1250, ISO1100, group area autofocus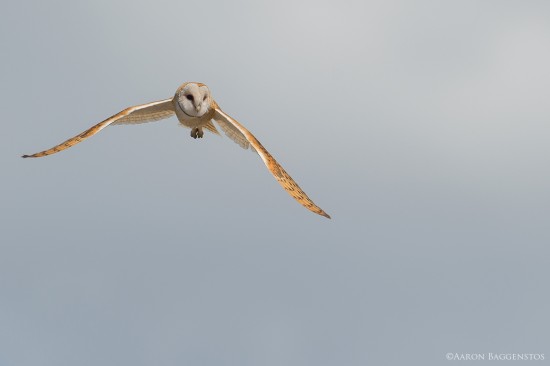 Nikon D4s, Nikon 500mm f/4 lens, f/6.3, 1/2000, ISO160, group area autofocus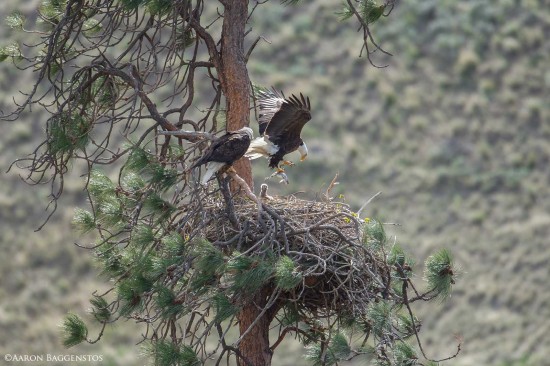 Nikon D4s, Nikon 500mm f/4 lens, f/5.6, 1/1600, ISO900, group area autofocus
After spending a few weeks with this camera I'm convinced that Nikon has created the ideal camera for wildlife photographers.
Whether you shoot stills, video, or time-lapse, this camera does it all.
Again thank you so much for your consideration and sharing. I'm working on a few other Nikon projects and I'll keep you first in line. Let me know if there is anything I can do to help you.
Bio:
Aaron Baggenstos is an Award-winning professional nature and wildlife photographer from Seattle who specializing in the Pacific Northwest, Canada, and Alaska. His photographs have been featured on television newscasts, in magazines, newspapers, and numerous web articles. He has also written and had published two books about wildlife. In the Fall of 2011 Aaron co-hosted two episodes of the popular PBS television Series "Wild Photo Adventures" with Doug Gardner which is currently airing nationally on PBS.
More of his images can be viewed throughout www.AaronsTours.com.
Along with guiding tours and instructing photography workshops, Aaron also enjoys public speaking and presenting slideshows. To date he has spoken at multiple Audubon chapters and birding groups, National Wildlife Refuges, book stores, and other local interest groups.
Through his work Aaron hopes to inspire others to photograph, enjoy, and take action to protect, local and worldwide ecosystems.
If you have an interesting idea for a guest post, you can contact me here.