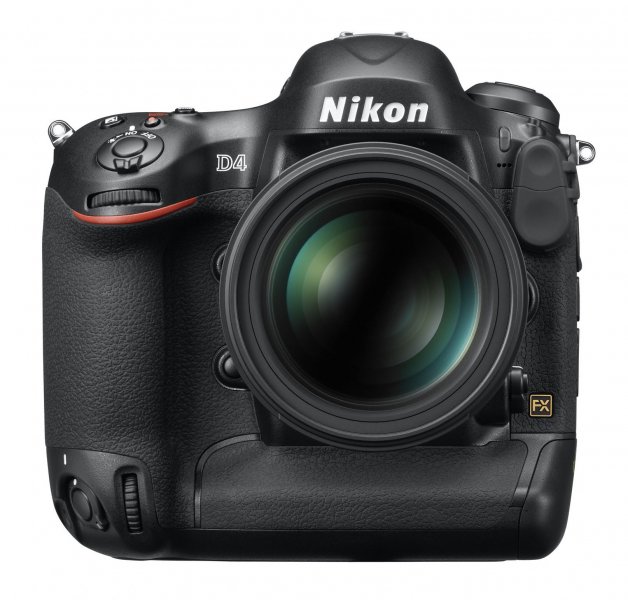 Two years and three months after the official announcement, the Nikon D4 camera is now officially listed as discontinued on Nikon Japan website:

Few D4 cameras are still available on Amazon.
Here is a short piece on the Nikon D4 written by a reader (ww.facebook.com/VillagerJim):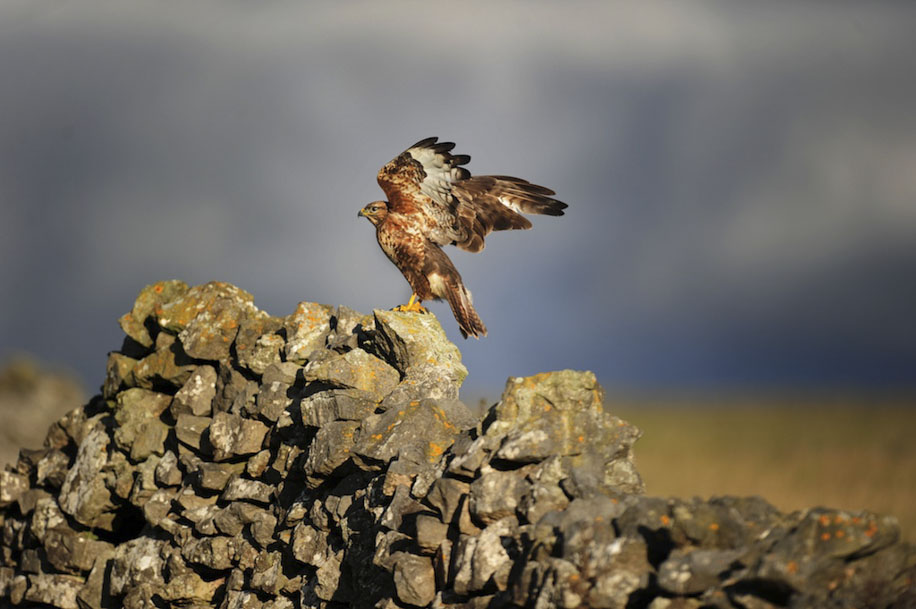 Have read your pages avidly every day for last 2 years, especially on the days and months before the launch of the iconic Nikon D4 camera (man that wait was excruciating and I was only able to survive it by reading the daily snippets of news from Nikon Rumors). I thought it's time if I may to put pen to paper from here in the UK and let you know my thoughts after owning a D4 for a year or more. I am lucky enough to also own a D800 and a Fujifilm X100S, both of which are fantastic cameras, but for me above all lies the quiet king of the all – the D4.

I enjoy with a passion wildlife photography, which of course, like sports photography requires at certain times the quickness and speed of reaction that cameras like this simply move away into a league of their own above the snapping and snarling frenzy of the mid range pack. But this short piece isn't about those moments. This is about those other moments that other cameras can attain but somehow the D4 does without you or the camera taking a moment to think. I have owned 2 Leica M9s, both of which I sold after trying so very hard to settle down into the world of the thoughtful and the structured, sometimes being in love with this special skill, sometimes driven crazy when so many shots went amiss because of lack of skill on my part of grabbing the moment. So many times I ended up just welling up with frustration over weeks and weeks of hard graft trying to calm myself and see this new world of photography where thought and composure fought against my constant need of seizing the moment.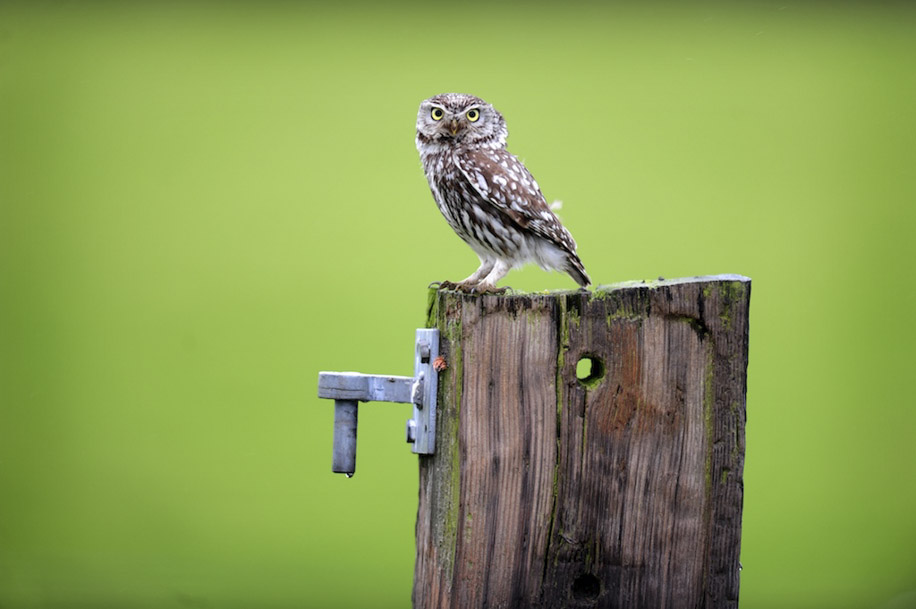 So to get to the point my D4…. My D4 is simply the best camera in the world today, my D4 is by my side in 99 out of 100 situations, so strong is the need to have it with me, my D4 is simply a mechanical extension of my arm like no other. My D4 just is. And just does. I can find no better description than from a review I read someplace whilst waiting those painful months until release date, and it simply said IT JUST DOES. That for me after owning one for a year cannot describe any better the true genius of this camera, for me allowing all those ' thoughtful' and 'composed' shots to be done, but just in a millisecond.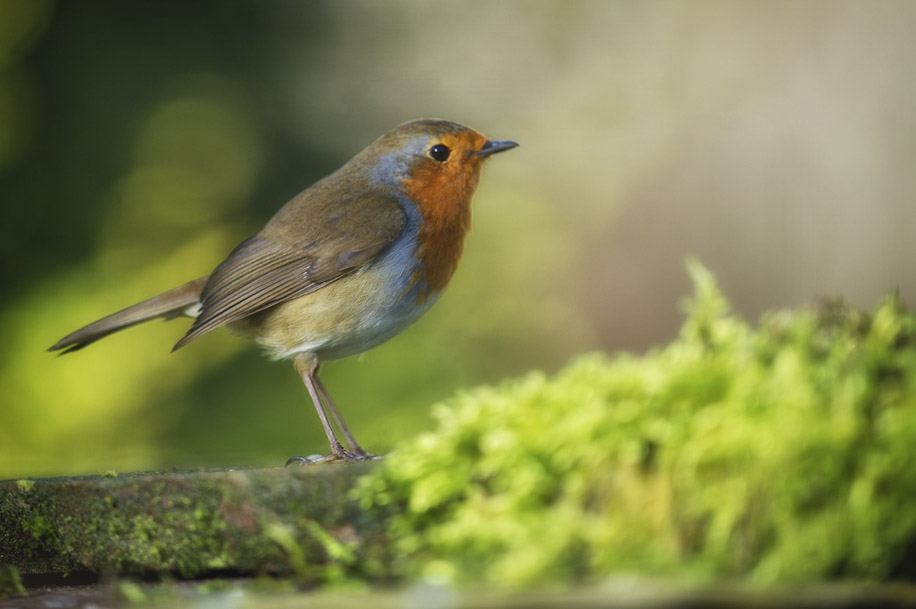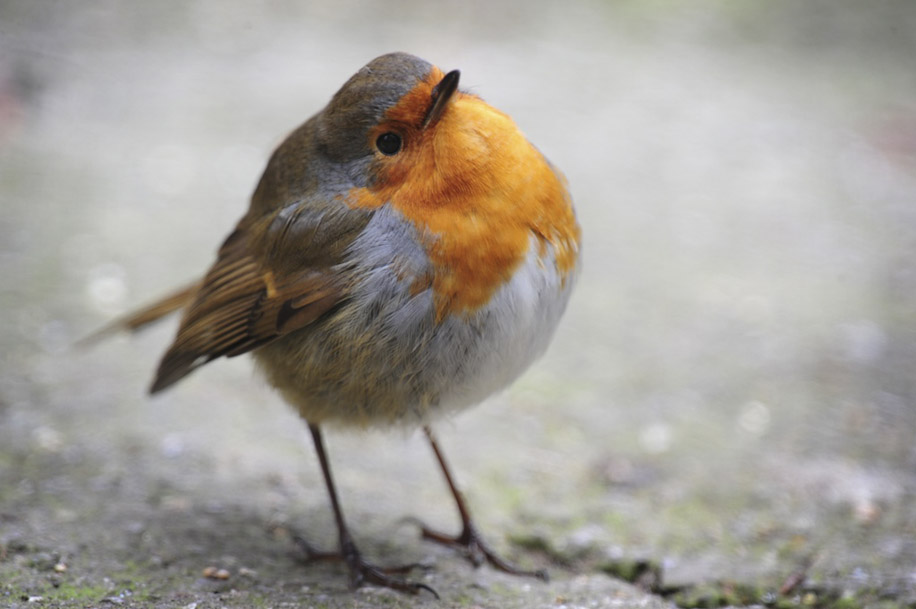 The odd thing is I hardly use any of the things that are on the camera, having never once opened or used any of the connections or function this thing has, for me its simply the raw power (or maybe power of raw in this case!) that stands head and shoulders above any other camera on earth for my money.
Thank you D4 for letting me just DO!
Jim
I am out in the wonderful Peak District countryside in the UK every single morning of my life and would ask anyone to follow my daily adventures on my Facebook a page I set up only 12 weeks ago and gained a jaw dropping 8600 followers, the page is at www.facebook.com/villagerjim.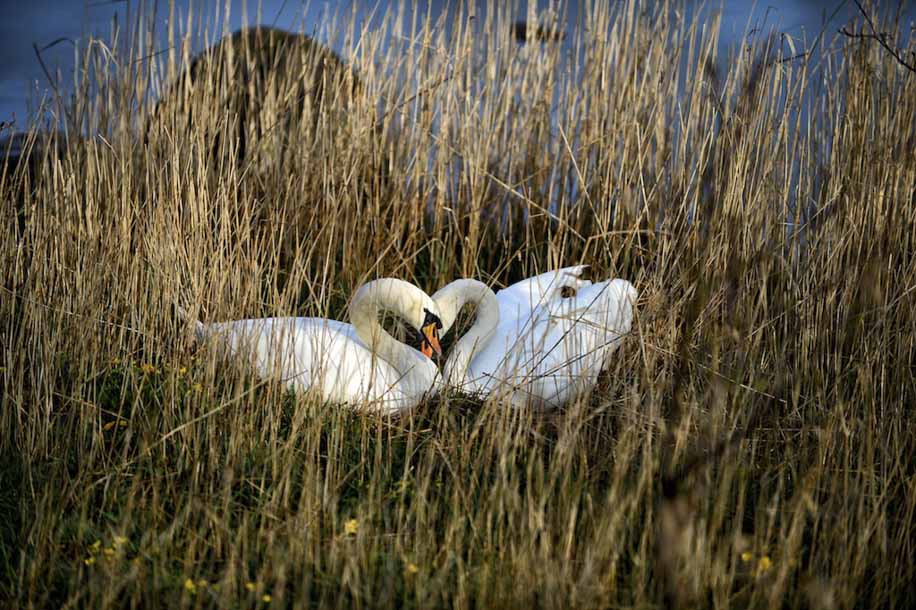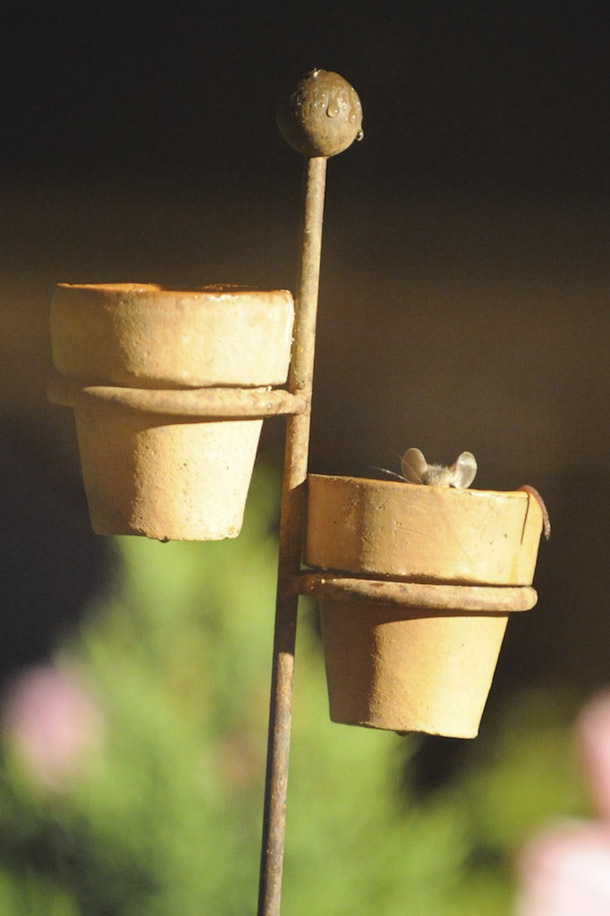 If you have an interesting idea for a guest post, you can contact me here.