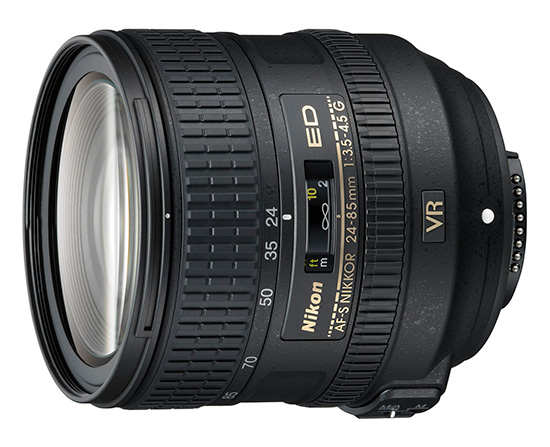 → Price drop: refurbished Nikkor 24-85mm f/3.5-4.5G ED VR lens now sales for $299.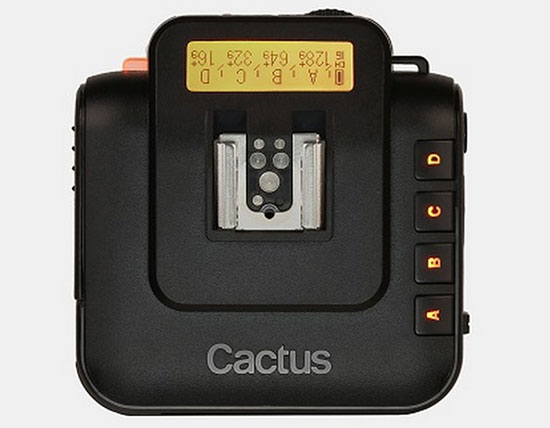 → New: Cactus V6 is a new wireless flash trigger that can remote control power levels of Nikon system flashes.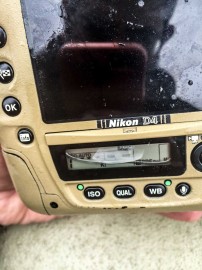 → Do you remember Alexy Joffre Frangieh who painted his Nikon D4 with military grade "Desert Mirage Lizard" paint? The very same camera got filled with rain water after being left outside during a storm: see all the pictures and the story at Petapixel.

→ The Sigma 50mm f/1.4 DG HSM Art lens for Nikon F mount should start shipping at the end of the month (May 30th).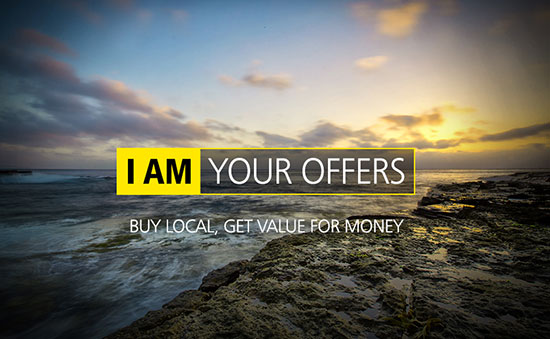 → New Nikon cashback offer in Australia.