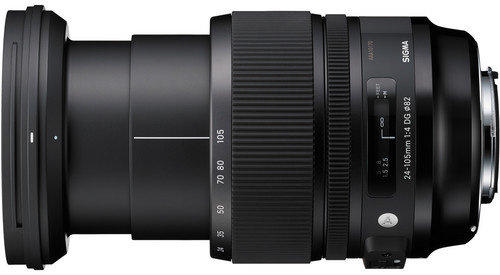 → The new Sigma 24-105mm f/4 DG OS HSM lens (Nikon mount) is now shipping and is currently in stock at B&H and Amazon.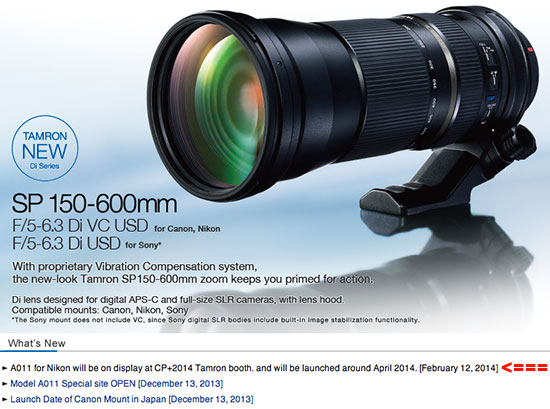 → Last week I wrongly reported that the Nikon version of the Tamron SP 150-600mm f/5-6.3 Di VC USD lens was shipping – currently only the Canon mount is shipping, the Nikon version will start shipping in April.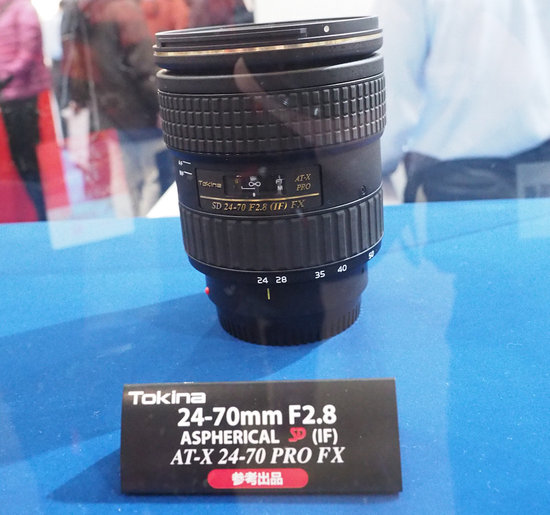 → New Tokina AT-X PRO 24-70mm f/2.8 SD (IF) FX lens spotted at CP+.

→ New video on Nikon Master Craftsperson (a title awarded to experts with exceptional techniques and knowledge).

→ The CompactFlash Association announced XQD ver.2.0 specification with interface speed of 1GB/s.
→ Tetsuro Goto, creator of the Nikon Df, talks about the development of the camera:
→ Nikon Df – from 3D concept to production:
→ How to use the Nikon Coolpix Wi-Fi function:
→ Those are the finalists of the 2014 Nikon Surf Photo of the Year and Surf Movie of the Year Awards:
→ Adventures with the new Nikon Coolpix AW120 camera:
→ Nikon announced a capital and business alliance with JEOL Ltd.