→ New: Yongnuo YN-622N-TX i-TTL LCD wireless flash controller and trigger transceiver for Nikon DSLR cameras. Check pricing and availability on eBay.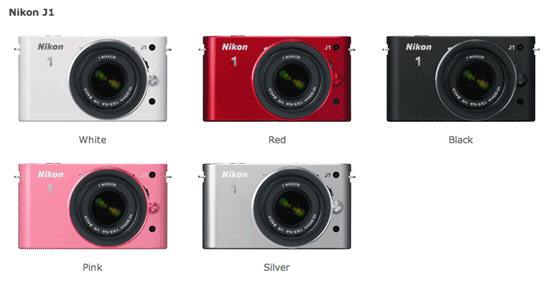 → Nikon still cannot get rid of their J1 stock even at heavy discounted prices. The Nikon 1 J1 was originally announced in September 2011.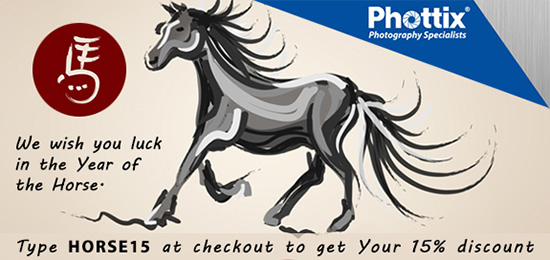 → 15% discount from Phottix when you use code HORSE15 (they recently announced the Phottix Mitros+ flash for Nikon).

→ Another Nikkor 35mm f/1.8G lens review. The new lens should start shipping on February 6th (price: $596.95).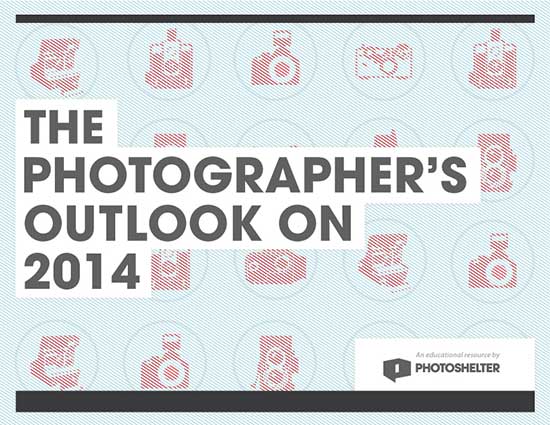 → Shameless bragging: Photoshelter just released their survey results from The Photographer's Outlook on 2014 and NikonRumors is listed as one of the top 13 blogs.

→ Very cool Nikon timeline.
→ New Nikon support article – Nikon digital cameras and airport security scanners: "The digital cameras themselves are not sensitive to X-rays and will not be damaged by a properly operating security scanner."