→ New Tamron tele-photo lens to be announced on November 7th.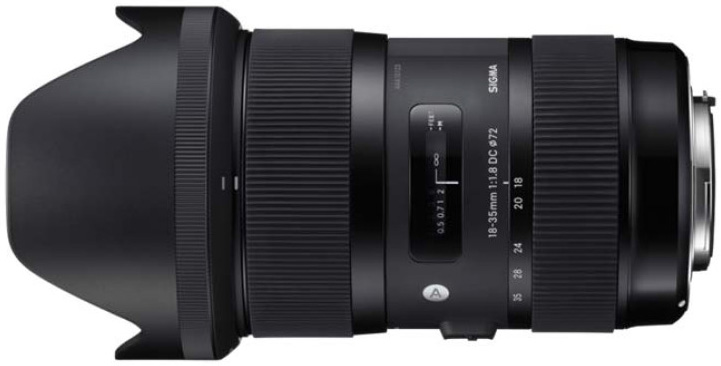 → The Sigma 18-35mm f/1.8 DC HSM lens for Nikon mount is finally shipping.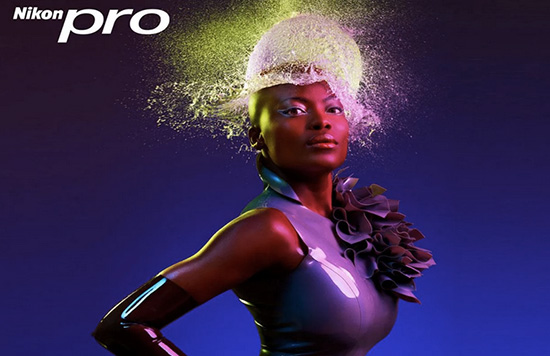 → New version of Nikon Pro app released on iTunes and Google Play with a free Nikon Pro Wild edition.

→ Nikon to release two new books: "Eyes of Nikon" and "Masters of the Light".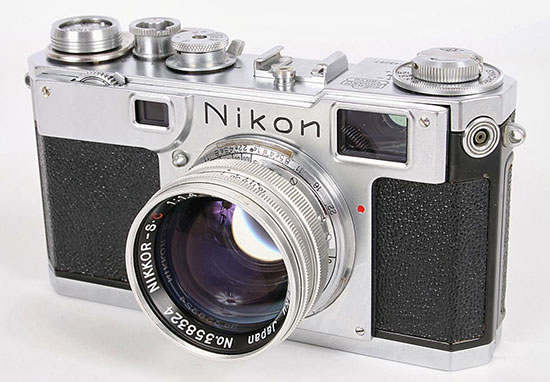 → Nikon S2 and rare aluminum lens at KEH.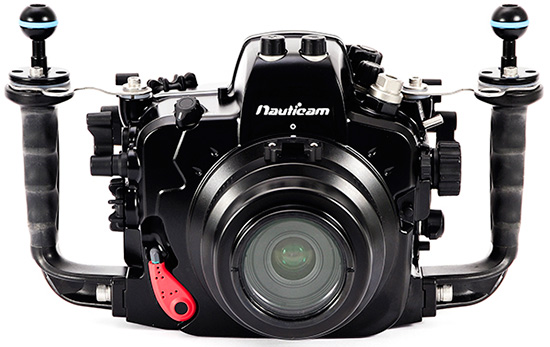 → Nauticam released underwater housing for the Nikon D610 (shouldn't it be the same as the D600?). The model number is 17210, the USA retail price is $3,300.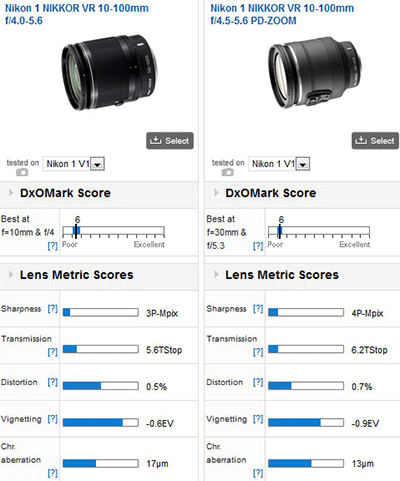 → Nikon 1 Nikkor 10-100 mm VR f/4.0-5.6 lens tested at DxOMark:
"Nikon has done well to reduce the overall size and weight (down from a hefty 516 g (18.02 oz)) to more practical levels but the result is a lens that has lower levels of sharpness and more unsightly chromatic aberration. Few could dispute how versatile a lens like this is, but critics will argue Nikon should have traded some of the ambitious zoom range for higher levels of sharpness."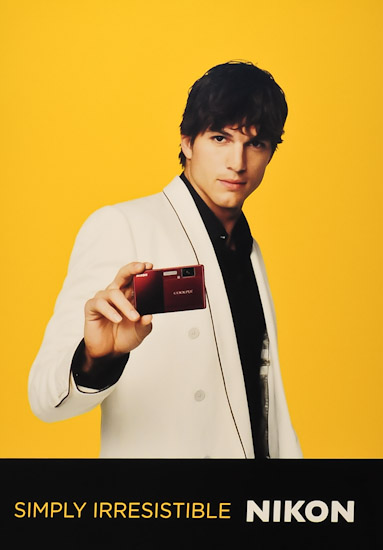 → Ashton Kutcher is probably no longer is the face of Nikon because he took another job as a product manager at Lenovo. I guess the rumors were true after all (Nikon denied them all along).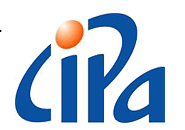 → Nikon was right: compact camera shipments fell 43.9% in the first 9 months of 2013 according to CIPA.


→ Nikon leverages HP software to deliver inspiration and education to photographers on the Web:
"HP Autonomy today announced that Nikon Corporation is using HP Autonomy web content management software to deliver customized content to photographers visiting the Nikon Learn & Explore website for tips and tricks, instruction, and inspiration mapped to their skill level and experience."


→ Nikon had to revise downward the consolidated financial forecasts for the year ending March 31, 2014 to incorporate lower sales volume of the digital camera (interchangeable lens type) due to weak market conditions:
"Regarding the consolidated financial forecasts for the first half ended September 30, 2013, net sales are expected to fall short of the previous forecast. This is in large part due to the fact that in the Imaging Products Business, the unit prices for entry-level models of the Digital Single-Lens Reflex (SLR) cameras were lower than projected, although it achieved the estimated sales volume."