First, I have few updates regarding the Nikon Df camera controls: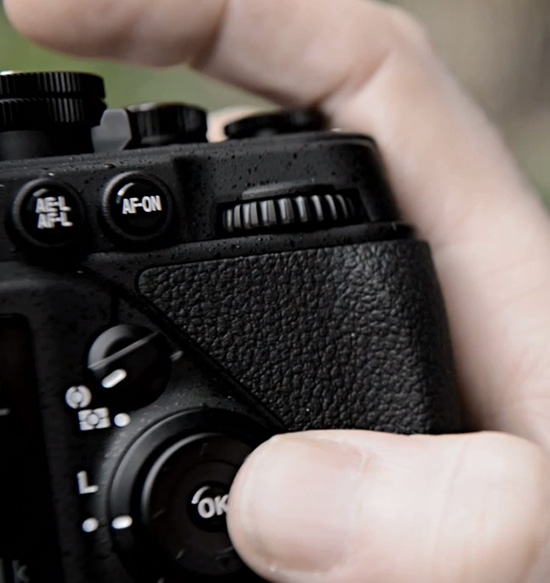 The low dial visible from the rear, above the command dial, is the PSAM selector. The shutter release button is also the on/off switch and has a thread for the Nikon AR-3 remote (just like the FM2).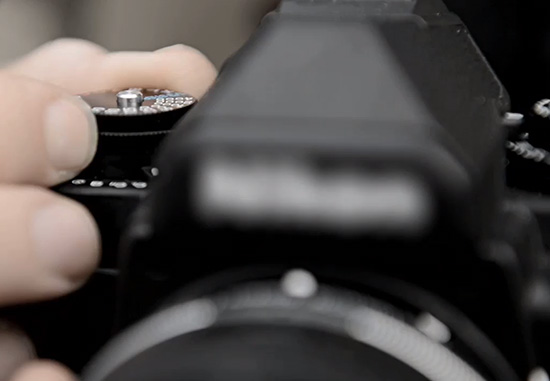 The dials on the other side of pentaprism are for ISO settings and white balance or exposure compensation. There will be also a very small LCD display on the top panel of the camera (located behind the program mode dial, not visible on any of the videos/pictures).
The 6th Pure Photography video leaked and can now be seen at the Chinese website Sina. The last video doesn't show anything new from the Df camera, it's more of a recap of the previous 5 teasers: