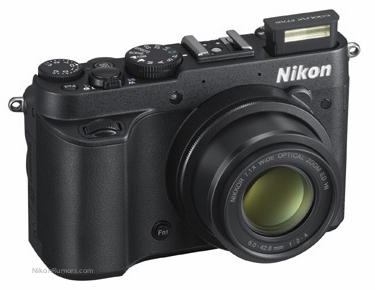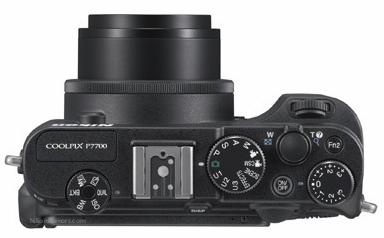 The Nikon Coolpix P7700 advanced compact camera will be the replacement of the P7100. I am still not sure if the P770 will have the same 1″ sensor from the Nikon 1 camera. The official announcement should be on or around August 22nd, 2012.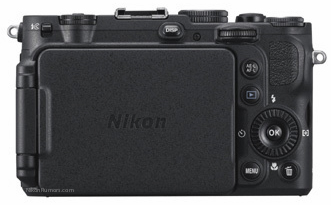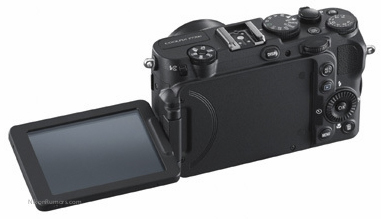 As some of you already noticed, the P7700 does no longer have an optical viewfinder.
Update: On the picture of the front of the camera, you can read the zoom range 6.0 – 42.8mm, this indicates that the sensor size is the same as the P7100.