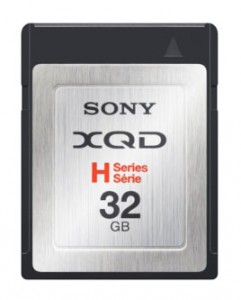 "The live view image can be displayed on the iPad or iPhone screen and most of the key camera settings (though it would seem not aperture) can be adjusted via the interface. It is even possible to use the screen's touch sensitivity to set the camera's focus point."
"The camera will allow 3-5-7-or 9 exposures in either 1/3 – 2/3 – 1 full stop, plus 2 stops and 3 stops!!!! The possible dynamic range capture for very difficult HDR situations has been massively increased! The D4 also features a quick HDR feature that makes an in camera file based on a overexposed and normal frame."
Nikon D4 will start shipping around February 16th, 2012 - from an email sent to NPS members:
"Dear NPS Member,

Priority delivery on new, and sometimes hard-to-get products, is one of the benefits of being an NPS member. As Nikon approaches the delivery date for the exciting new D4 FX-Format Digital SLR Camera, we would like to offer you expedited delivery through your favorite Nikon Authorized Dealer. Deliveries are scheduled to begin on February 16, 2012."