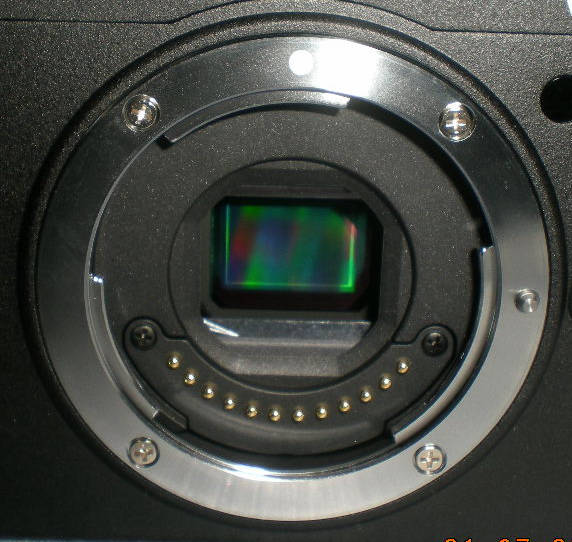 The latest information indicates that Nikon will announce only their mirrorless camera on August 24th (in addition to the new Coolpix cameras). This makes sense since the mirrorless mount pictured above was the only real leak in the past few weeks. I don't have the technical specs yet, but here are some more details on the upcoming interchangeable lens camera from Nikon:
There is a good chance that more than one version/model of the new mirrorless camera wil be announced at the same time
The camera body will be very small, very compact, with a clean industrial design
Built-in high resolution EVF
Many video features
Compatible with F-mount lenses
The sensor will be slightly smaller than Micro Four Thirds (probably 17mm in diameter, 2.6x crop factor)
Four lenses to be released, one of them will be a pancake, the second will be a super zoom
Phase and contrast-detect AF
Camera code/project name: X810
See mockups of the camera here.

It seems that another press event is already scheduled for September. There are already some "new product launching seminars" planned the end of September in at least one country. I do not have an exact date, but I think September 19-23 would be a good guess.