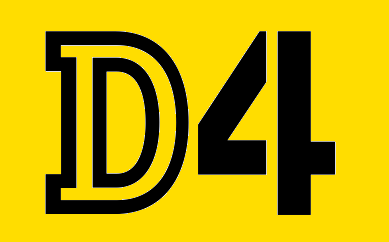 With the lack of Nikon D4 leaks, we should have some fun and create our own. I would like to setup a small contest – create your own Nikon D4 rendering, drawing, photoshopped image, etc. and win a ThinkTankPhoto Airport Airstream roller.
The rules
Send your Nikon D4 image in .jpg or .png format.
Keep the image dimensions no longer than 900 pixels.
Keep the image size under 150KB.
You can photoshop an existing image or create one from scratch.
Make sure your original source is not copyrighted.
I will close this contest in 10 days.
Each entry will be published on the blog and uploaded on [NR] Flickr stream.
The winner will be selected by the [NR] with a poll. Depending on the amount of entries, I may select and include only the top 10 or 20 images in the poll.
As always the contest is valid worldwide.

Here are some Nikon D4 images from the past, click on each image to get more info:
The prize
ThinkTankPhoto Airport Airstream roller is valued at $289.00. Some additional specs:
International carry on size
TSA combination locks
Front cable & lock secures laptops
Back cable & lock secures to fixed object
Holds up to a 400mm lens
ID: 13" W x 6.5-7.5" D x 15.5" H (33 x 16.5 x 39.5 cm)
ED: 14" W x 8" D x 17.5" H (36 x 20.5 x 44.5 cm)
9 – 10.5 lbs (4.1 – 4.8 kg)
Lifetime Warranty