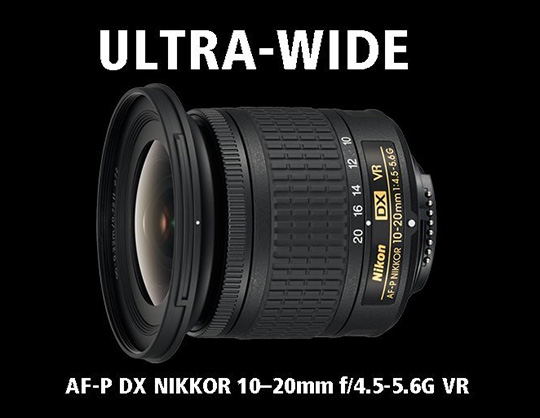 → Dpreview posted sample photos from the Nikon AF-P DX NIKKOR 10-20mm f/4.5-5.6G VR lens (in stock at Adorama | Amazon DE | Amazon UK).

→ Sigma 12-24mm f/4 DG HSM Art lens ($1,599) + Nikon D800E report on Sigma's blog.

→ CameraLabs reviewed the Nikon 8-15mm f/3.5-4.5E lens (pre-order: B&H | Adorama).