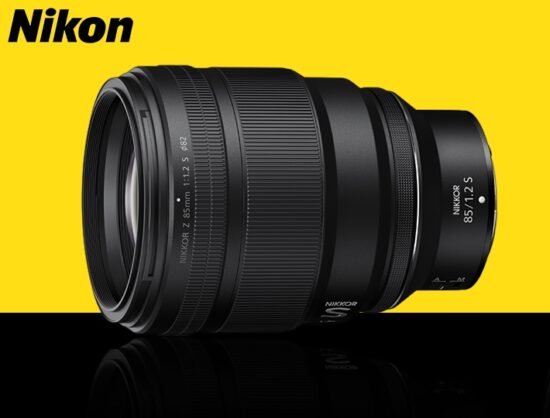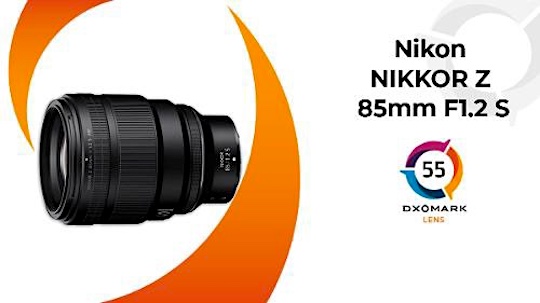 DxOMark released their test results for the Nikon NIKKOR Z 85mm f/1.2 S lens: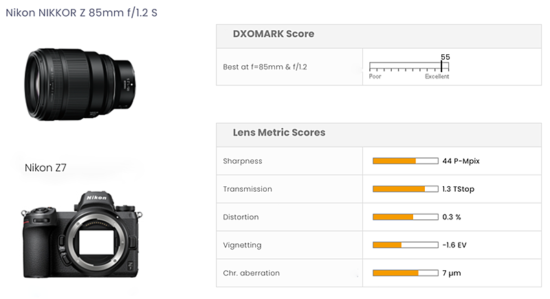 "While we can't comment on the autofocus performance, the optical quality of the Nikon Nikkor Z 85mm F1.2 S is outstanding. Admittedly, while there's some lateral chromatic aberration in the outer field, it doesn't affect much, if at all, image sharpness, and with auto correction enabled in-camera, it is unlikely you would notice it anyway. High image quality combined with high speed always comes at a price, but as a long-term investment, it's usually money well spent." (DxOMark)
The NIKKOR Z 85mm f/1.2 S and NIKKOR Z 58mm f/0.95 S Noct are currently the two lenses with the highest test score at DxOMark: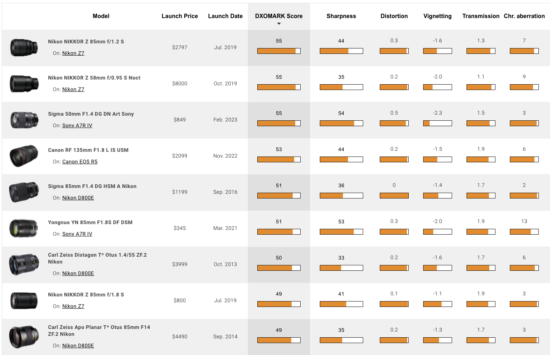 The Nikon NIKKOR Z 85mm f/1.2 S lens tested at DxOMark is currently $200 off (see all current lens rebates):

Previous DxO Mark test results can be found here:
Previous coverage of the Nikkor Z 85mm f/1.2 lens can be found here.